Comcast's live-streaming app now available for Xfinity customers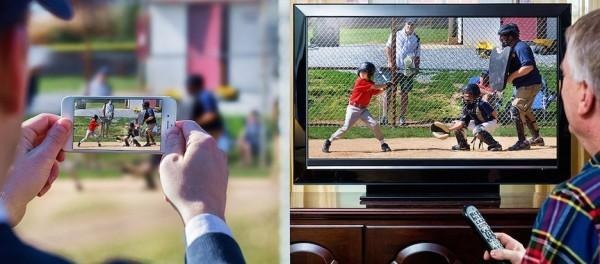 Back in May, Comcast began a limited test of a mobile app that let users stream video from their smartphone to not only other phone users, but to TVs at home and the homes other subscribers. Called Xfinity Share, the app proved to be fairly popular, and now Comcast has made it available to all Xfinity customers. The app is free on both iOS and Android, and the only requirement for recipients of the stream is that they have an X1 DVR-ready set-top box.
Xfinity Share used to be limited to subscribers of Comcast's Triple Play package, but now it's open to all voice, video, home, and internet customers. It offers a fair number of features too, allowing broadcasters to not only share live video, but photos and pre-recorded videos as well.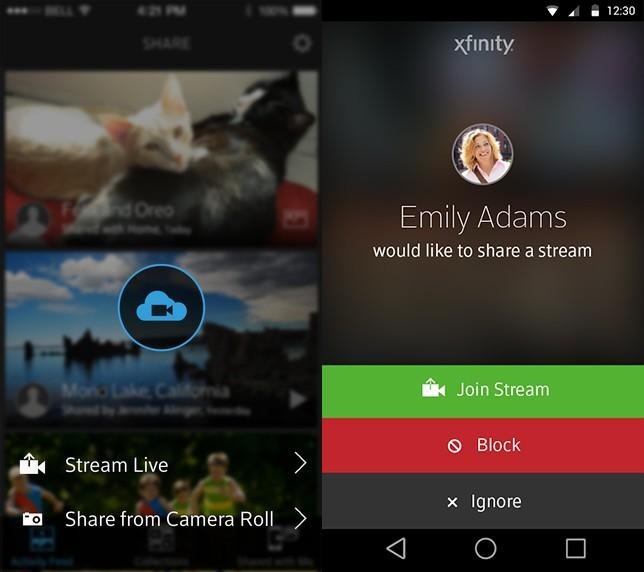 The process to stream to another Xfinity customer is pretty straight forward: after installing the app and choosing to "Stream Live," users just need to enter either the home phone number or comcast.net email address for the recipients. They will then see a notification on their TV screen, and they just need to press the "Info" button on their X1 remote to start watching.
Now there's a handy way for grandparents at home to see their grandkids' birthday party or sports game. Plus, it can offer a better viewing experience, with streams appearing on a TV screen, rather than being tied to a mobile device with apps like Periscope and Meerkat.