Comcast Xfinity Streampix revealed to take down Netflix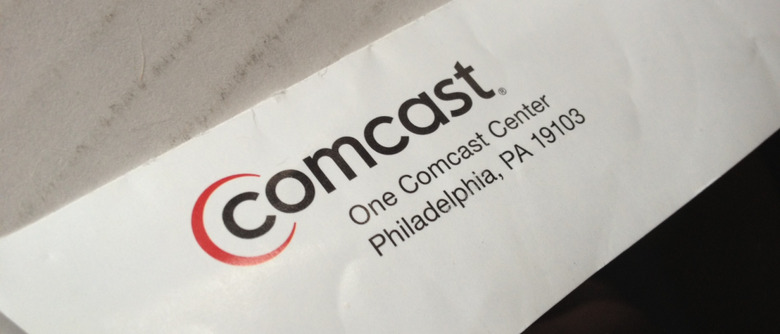 If you're a user of Netflix streaming service, HULU Plus, or both, you know that there's a lot to differentiate the two, but that not a lot of ground is left to cover after they've taken their piece of the pie. That's where Comcast comes in with Xfinity Streampix. The group has this week revealed, though not formally announced, their upcoming streaming video service which will take command of its 75,000 shows and films that Comcast already offers and adds deals with several large picture companies.
This service is currently signed between Comcast and groups such as Disney, Sony Pictures, and Time Warner's Warner Bros. If this means that the Disney collection of animated movies are included in the catalog of streaming content, you're going to see a gigantic windfall from this deal. As Marcien Jenckes, general manager of video services at Philadelphia-based Comcast said earlier today:
"This is about adding value to our existing multi-channel subscription." – Jenckes
What she's referring to is the fact that this service will not be offered to non-customers. That is, if you've got both internet and TV through Xfinity On Demand, you'll be getting this service for free. If you do not purchase broadband from Comcast but still do get TV, this package will cost you an additional $4.99 a month – if you want it. If what this proposition is saying is true, and that in addition to these giant names providing new content that's not already on Netflix or Hulu Plus, there's a back catalog of 75,000 videos – this may well be a force to be reckoned with in the near future!
[via Bloomberg]