Comcast X1 guide starts speaking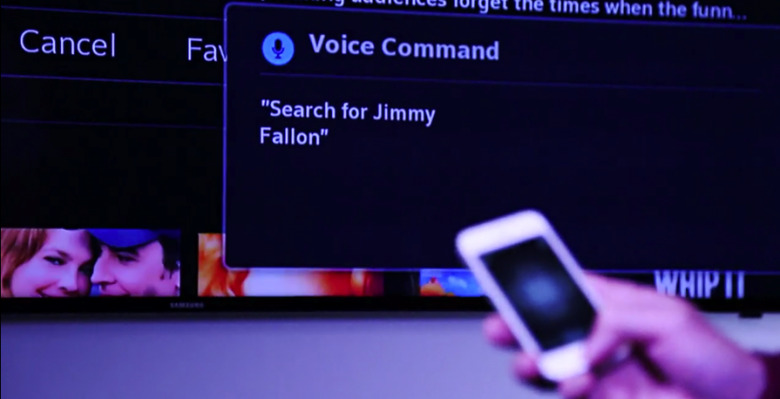 Shout at the TV and you may find it answers back, if Comcast's new set-top box system is anything to go by. Intended not so much for armchair critics as it is for those who might struggle with the traditional Comcast X1 menu system, the new "talking guide" walks viewers through what's on. The virtual assistant can also help with scheduling DVR recordings and browsing through On Demand content, while Comcast has more functionality in the pipeline.
At launch, there'll be support for spoken program titles, network names, and time slots. However, in the pipeline is expected to be spoken search guidance, along with the ability to change the pace at which the female voice speaks.
The box will also read out Rotten Tomatoes and Common Sense Media ratings.
Triggering the voice assistance is a case of pressing "A" twice on the X1 remote. However, it can also be turned on permanently through the "accessibility settings" page on the set-top box.
Although targeted at blind and partially-sighted users, with the increasing complexity of set-top box interfaces the speech feature may well find favor among those who simply get overwhelmed by what's on-screen.
Comcast has been trialling the system over the past summer, and apparently found that blind and partially-sighted subscribers ended up consuming more TV than they did before.
The feature will roll out to all subscribers in the coming weeks.
SOURCE Comcast