Comcast negotiating DreamWorks Animation purchase for over $3B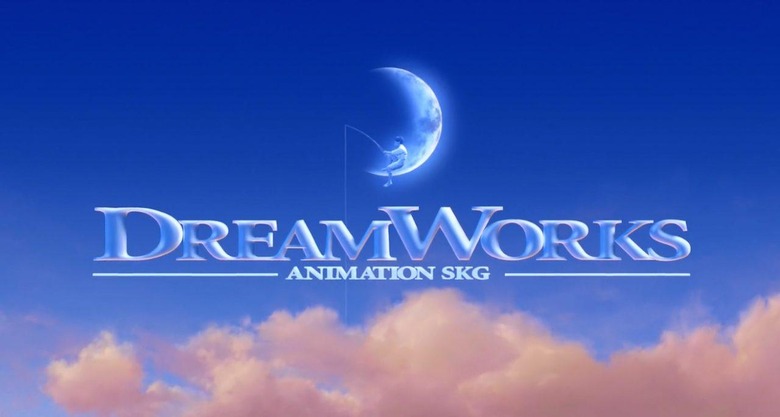 It sounds as if cable giant Comcast is making plans to expand its movie studio ownership with a purchase of DreamWorks Animation. In a move that could allow Comcast, which already own Universal Picture, to better compete with the likes of Disney and Pixar, the Wall Street Journal reports that talks are currently ongoing, with a price for DreamWorks set at over $3 billion.
This isn't the first time DreamWorks has held talks with a potential buyer, as the last few years have seen suitors including Fox, Hasbro, and Japan's SoftBank, another telecom giant. The WSJ notes that DreamWorks CEO Jeffrey Katzenberg has been looking for a buyer for several years, and has recently received offers from China.
If Comcast does move forward with a purchase, the major benefits would come from owning a major piece of the family entertainment market. Universal Pictures has created a number of hit franchises, including Shrek, Kung Fu Panda, How to Train Your Dragon, Despicable Me, and Minions, and adding DreamWorks would significantly increase the amount of content.
But more than just owning popular movie series, the WSJ suggests that where Comcast would likely head is towards licensing deals with all its content. This could include everything from consumer products to theme park attractions.
SOURCE Wall Street Journal