SoftBank eyes DreamWorks Animation purchase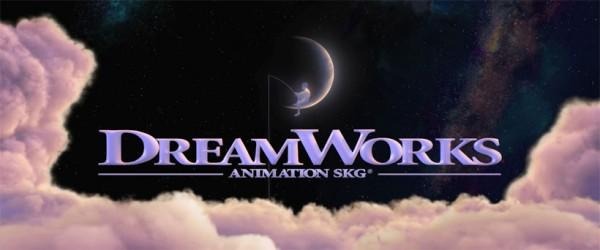 If you have watched some of the more recent animated movies in theaters, you have probably seen a movie from DreamWorks Animation. DreamWorks is the company behind films like How to Train Your Dragon, Madagascar, and Shrek to name a few. A new rumor is flying around that DreamWorks may be for sale and Japanese firm SoftBank is interested in buying.
A source claims SoftBank and DreamWorks are in talks in a deal that values DreamWorks at about $3.4 billion. The source claims that SoftBank is set to offer $32 per share for the company, shares of DreamWorks closed at $22 per share on Friday.
DreamWorks has offered no official comment on the sale other than to say it doesn't comment on rumors. No official statements have come from SoftBank either. Sources claim that DreamWorks founder and CEO Jeffrey Katzenberg would sign a five-year contract and remain with the company if the deal goes through.
An emergency meeting of the DreamWorks board was held Thursday to consider the SoftBank purchase offer tips the source. No word on exactly when the deal might be announced was offered.
SOURCE: Hollywood Reporter