Comcast Doubles Speed On Low-Income $10 Internet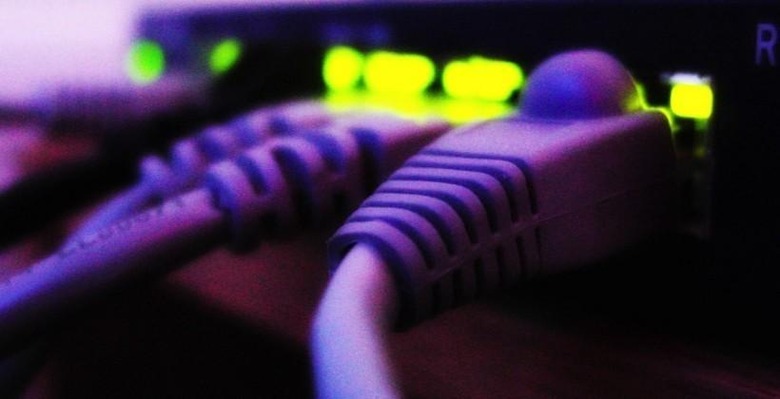 Comcast is doubling the speed of its Internet Essentials package for low-income families, in addition to throwing in WiFi to help cut the cord. Launched back in 2011, Internet essentials offers a $9.95 package for families that satisfy a few basic criteria, like having a child in the National School Lunch Program. Now, Comcast is upgrading the standard router, as well as increasing the speed at which it will download.
Previously, Internet Essentials offered 5 Gbps speeds, but that's now being doubled to 10 Gbps.
To make better use of it, the supplied router is being upgraded to now include WiFi. According to Comcast, that was the single most frequent request received by program members: both new sign-ups and existing customers will be able to get the new router.
Qualifying for Internet Essentials involves having at least one child getting school lunches, no outstanding Comcast debt within the past twelve months, and living in a Comcast-serviced area (but not having subscribed within the past 90 days). The company promises a decision on eligibility within 7-10 days.
However, Comcast is also making auto-enrollment more encompassing. If a child attends a school where more than half of the kids are eligible for National School Lunch Program involvement, every family will be automatically approved for the $10
tariff.
Meanwhile Internet Essentials is also being rolled out – in pilot form, at least – to users at the other end of the age range.
The senior citizens trials kicks off in Palm Beach County, with more locations expected over the coming weeks. Exactly how qualifying participants will be vetted isn't clear yet, with Comcast suggesting that, just as the existing program focuses on low-income families that might sacrifice getting online to save money, so the most affected senior citizens will need to be targeted.
SOURCE Internet Essentials