Comcast dives in on 4K hardware with "Xi4" set-top box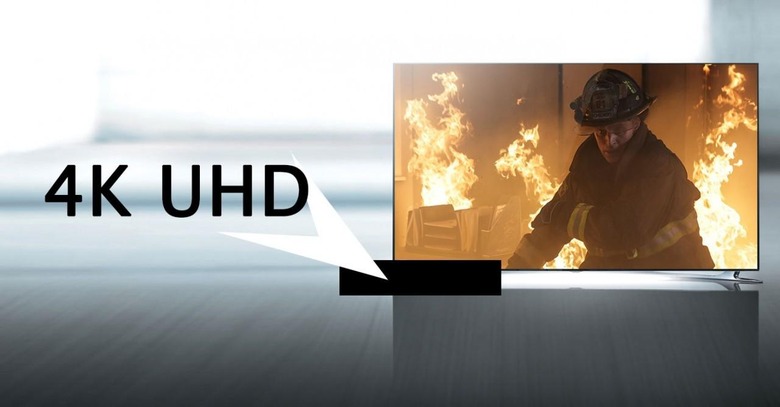 This week the folks at Comcast have decided there's plenty of 4K content out in the wild. Enough, at least, to release a 4K Ultra High-Definition Set-Top Box for consumers. The "X1 set-top box" has been announced on the X1 platform, delivering Xfinity TV costumers with 4K UHD content. For those of you that aren't familiar, "UHD" also means "Ultra-HD", and essentially means the same as the term "4K", or a resolution of 3840 × 2160 pixels across a single screen – your screen, the screen you have in your living room.
It's time, says Comcast, to bring 4K to the masses. With content providers (like Comcast) delivering 4K-capable content, the Comcast team has decided to bring said content to consumers with their own hardware. This includes the Xfinity in UHD library – content Comcast is already prepared to deliver right this minute.
Comcast also suggests that the Xi5 will be able to see HDR programming. That's High Dynamic Range – "increased color, contrast, and brightness," according to Comcast.
Comcast will deliver "hundreds of titles" to the Xfinity in UHD catalog and library. This will include "Giant Screen Theater" and IMAX content from K2 Communications and Havoc TV. Several titles that'll be included that were previously shown in IMAX:
• The Ultimate Wave Tahiti
• Antarctica
• Rocky Mountain Express
• Fighter Pilot and Dinosaurs: Giants of Patagonia
Several full seasons of TV series are also included, like the following:
• Defiance from Syfy
• Playing House from USA
• Satisfaction from USA
• Suits from USA
• Outlander from STARZ
• Power from STARZ
Xfinity in UHD is already live on 2014 Samsung UHD TVs. It'll be coming to all other 4K TVs with the Xi5 next year.