Comcast and TWC sponsor FCC's annual dinner, draw criticism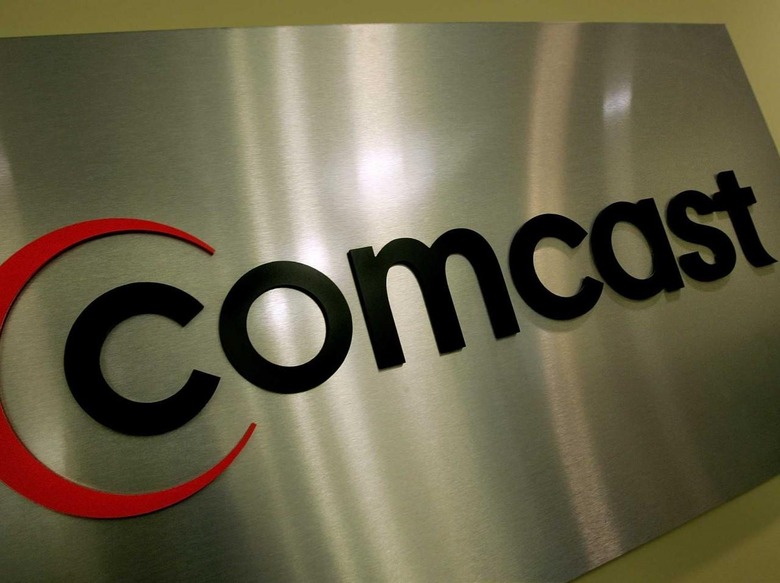 Comcast and Time Warner Cable: two companies trying to become one, and not without quite a bit of resistance along the way. A dinner to honor the FCC's Commissioner Mignon Clyburn is coming next month, and as a curious matter, Comcast will be pay $110,000 to be a Presenting Sponsor.
News that Comcast wants to acquire Time Warner Cable surfaced early this year, and has since been met with backlash from consumers, government agencies, and those between. The FCC is counted amongst those, and is presently considering whether to approve the desired merger.
Given that, the service provider's large contribution towards the annual dinner has raised some eyebrows. Likewise, Time Warner Cable made its own contribution for the same event, doing so back in May. Not surprisingly, Comcast has denied via a spokesperson that its sponsoring is an effort to find favor with the FCC.
Said the company, "We absolutely dispute the notion that our contributions have anything to do with currying favor with Commissioner Clyburn or any honoree." It went on to calls any notions of such intentions to be "insulting" and "purely fiction." The company points out that it has sponsored the dinner in past years.
SOURCE: Politico