Comcast activity monitor may let Grandma stay safe at home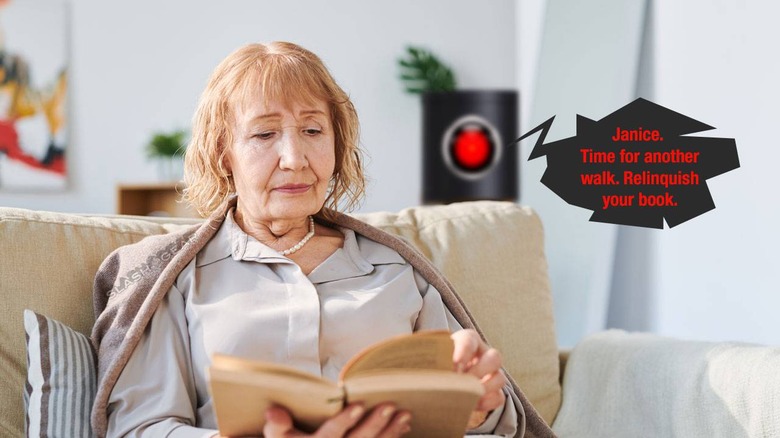 It would appear that Comcast wants to monetize your health. Word this afternoon is that Comcast is working on a smart home device not unlike that of the Amazon Echo and/or Google Home. Smart home speaker is the name of the game, and Comcast is aiming at making cash via hospitals. If they can keep you out of the emergency room, surely they deserve compensation for your health – and the health of your grandmother?
Tips with CNBC this week suggest that Comcast's first dip into the smart device universe – in this home speaker arena – is something like an Echo with Alexa – but just a bit different. OF NOTE: CNBC's parent company is NBCUniversal, which is in turn owned by Comcast. Interpret that how you will.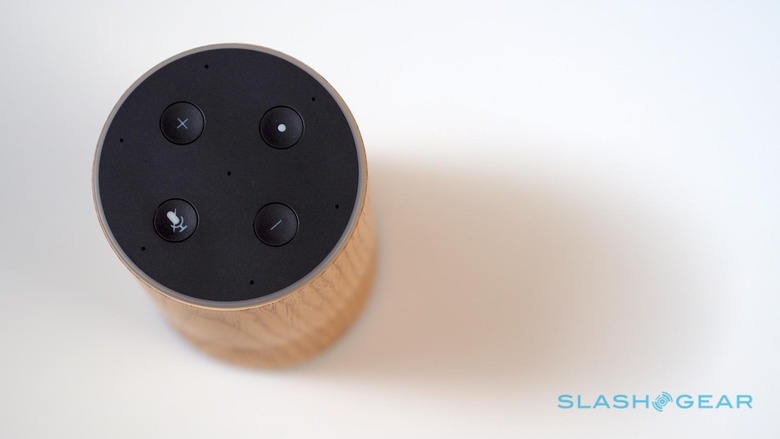 ABOVE: Amazon Echo from our original Amazon Echo Review.
This new Comcast-made device and service has apparently been worked on by a team working with Comcast's own Sumit Nagpal. Nagpal previously worked with consulting firm Accenture, and is now senior vice president and general manager of health innovation at Comcast.
This device will have an associated monthly cost – monthly more than likely – some sort of subscription in any case. That service would follow along with ambient sensors in the device, watching for health-related risk factors. The device will apparently be able to sense the world around it in several ways.
Comcast home health monitor device abilities:
• Connect to telephone service for emergency calls
• Speak with personality (like Alexa, Siri, Google Assistant)
• Motion Detection
• Microphone(s)
• Sleep schedule interpretation (possibly connected with motion sensors)
• Fall Detection
Comcast has apparently been speaking with "several large hospitals" like Chicago's Rush. This could be a key collaboration as hospitals look to the near future – one in which they're able to care for patients remotely. It's also not at all off-base to assume Comcast is in talks with insurance provider(s) with respect to discounts for placement of these monitors.
Some car insurance agencies already work with monitoring devices so they're able to charge more for evidently unsafe drivers. With these monitors, insurance agencies suggest they'll give discounts to users who plug in and behave according to speed limits – and, crossing fingers, drive as safe as possible.
Now imagine a device that can see and/or sense your activities at home. An insurance agency would love to have a device like that in your home so they can give discounts to people who allow them to monitor their activities. They could also, potentially, use evidence from sensors for in-house insurance claims (and/or denials of said claims).
Release dates and pricing have not yet been released by Comcast. They've not even really acknowledged that this device or service actually exists. Until that time, we'll be following along behind the scenes to see what we can see.