ColorWare offer custom iMac and Magic Mouse paintjobs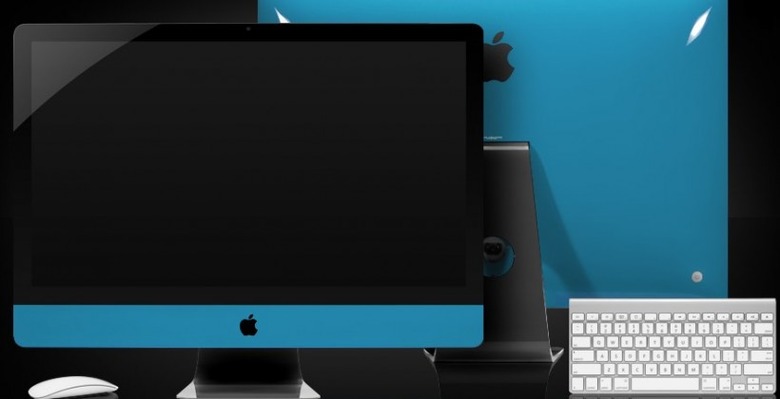 If your Core i7 iMac isn't unique enough – and if you have one that powers on and has an intact screen, then from the sound of things it's already pretty rare – then you could always turn to ColorWare for help.  The customization company have announced that they're happily take your Apple all-in-one (or indeed your Magic Mouse) and brighten up its aluminum body with a new paint finish.
The Magic Mouse costs $100 with a choice of different top and bottom colors, or alternatively just $30 if you send your own mouse in.  As for the iMac, that's a bigger beastie and requires a whole lot more paint, so ColorWare are asking a $700 premium over and above Apple's pricing if you buy the whole thing through them, or alternatively $500 if you ship in your existing iMac and simply have them recolor it.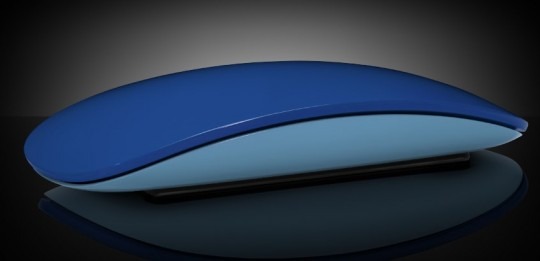 [via Gizmodo]