Colorware now customizes the DS Lite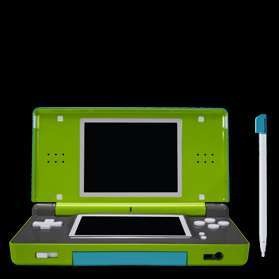 Most have heard of Colorware but if you haven't they are known for allowing you to add a bit of custom coloring to your gadgets, everything from laptops to Blackberries have been done in the past. Now they are adding the DS Lite to the list.
If you've never checked out their site you can go through and just click different colors and immediately see what your DS might look like. You can even hit the brainstorm button and it will give you different color configurations. Some of the combinations I've seen look way too cheesy, but the nice thing is that it isn't just slapping on a single color.
It does come a bit pricey, to send in your own and have it done it will cost you $159, however, a new one starts out at $289. I of course was appalled by the price, and definitely didn't double check my bank account to see if I had any funds I had somehow overlooked.
[via boygeniusreport]