"Colorful" HTC Desire 530 now also on Verizon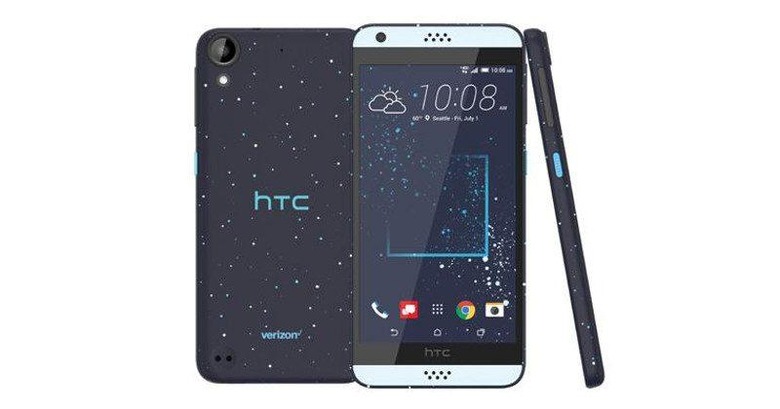 There really is no stopping HTC from pushing its "micro splash design" to the masses. After finally making available the HTC Desire 530, both unlocked and from T-Mobile, it's Verizon's turn to offer the entry level smartphone to its customers. At a very low price, even lower if you activate a new line on Verizon, you can get this handy Android smartphone that will make people take a second look. And probably not always in a good way.
Let's not kid ourselves. HTC's micro splash design will undoubtedly look like someone got messy with the paint job. Some, of course, will call it art. At least you can explain to naysayers that it is no mere paint but a truly new manufacturing process that yields these randomly speckled color combination.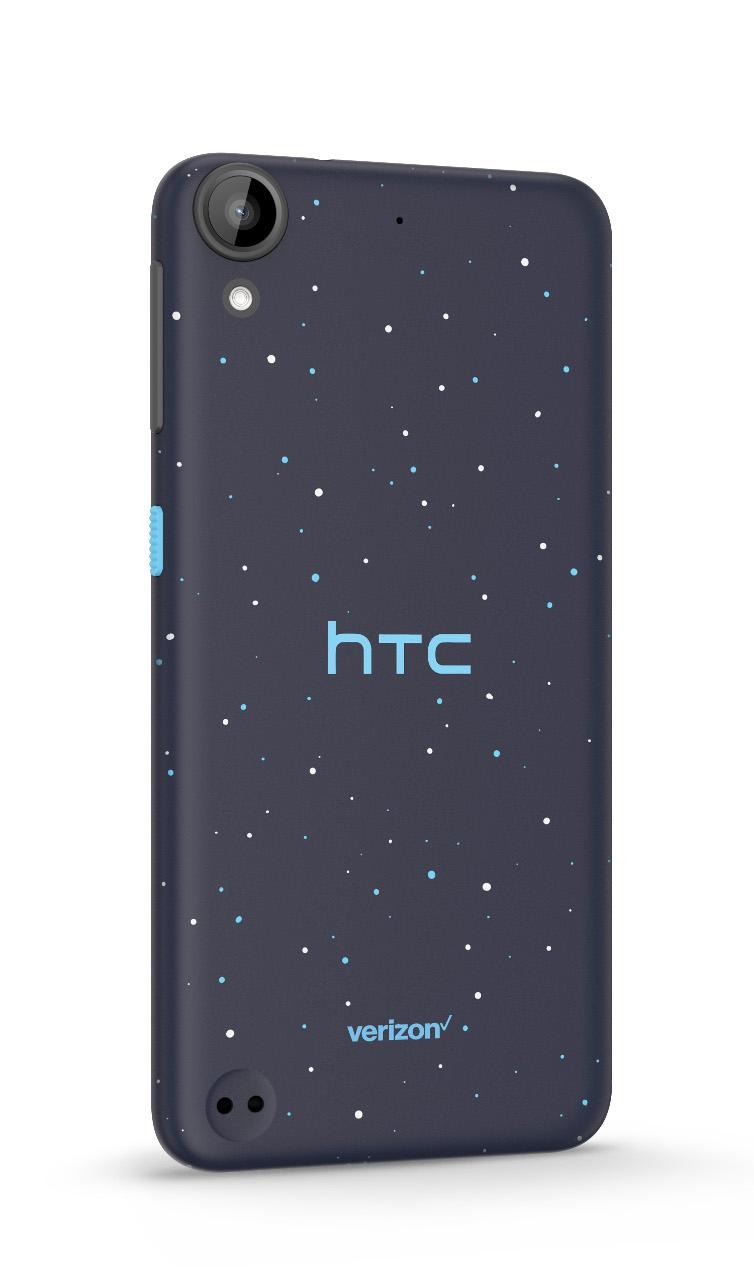 HTC, and its partner carriers, are of course trying to play up the Desire 530's features. But inside and out, the smartphone is an entry level Android phone that will at least give your wallet a break. Running inside is a Snapdragon 210 with that odd 1.5 GB of RAM. The screen is, at least, of HD quality with its 5-inch panel. The cameras are nothing to write home about though, with an 8 megapixel sensor on the back and a 5 megapixel on the front, complete with hands-free Auto Selfie and Voice Selfie modes.
The price, however, might have you singing. Verizon is offering the HTC Desire 530 for $6 over 24 months, a full price of $144. But if you're already a Verizon customer and activate a new line, you can get it even lower for $2 in 24 monthly payments, a full price of just $48. Based on the product listing, Big Red is offering only the Blue Lagoon model, which is kinda ironic if you think about it.