Clearwire Clear Hub Express and Clear Spot Voyager WiMax hotspots revealed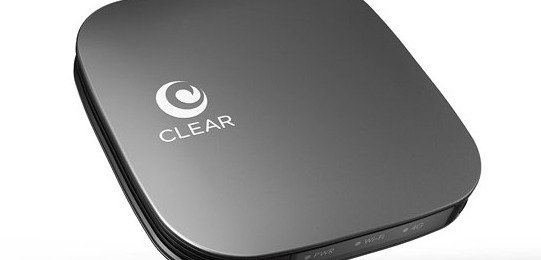 Clearwire has released information on price and release for a couple of new hotspots, both of them running on their current WiMAX 4G network. The first is a $99 wifi router mobile hotspot combination device called Clear Hub Express, it made for both your home and your mobile office. The Clear Spot Voyager, on the other hand, is a $124 device and the ability to run WiMAX wirelessly to eight devices for up to six hours on its own internal battery. These come amid Clearwire upgrading their network to LTE, but stick to WiMAX in the interim.
Each of these devices is able to be coupled with a $35 a month "unlimited 4G" plan, but know this: we've heard more than a few people complain that Clear has been throttling their data speeds after something so simple as a single streamed movie. It's no kind customer you're going to get, Clearwire, if you're only tending to the people who use your data for checking email. That sort of customer is soon to be extinct, mark my words.
The specifications here are quite similar to last year's Clear Spot 4G Apollo, though here we've got a cheaper price as well as one less screen to worry about. Both of these devices are tiny enough to be portable all day long, and you'll certainly want to test one out if you get the chance before pulling the trigger. They look fabulous, and they've got OK potential, but if you're used to Verizon's LTE network, for example, you're going to have a rude awakening when you expect the 4G here to be the same.