Cisco 7-inch Android communications tablet in works?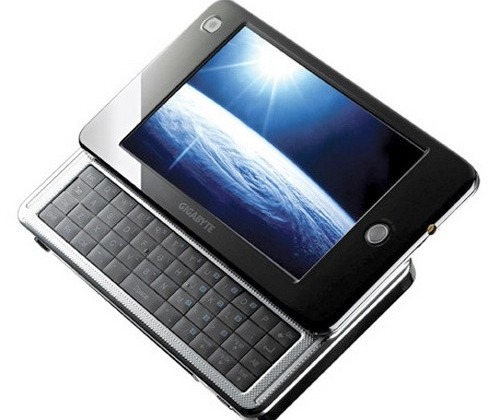 Chalk this one up as an unconfirmed rumor, but Cisco are the latest firm to be proffered as planning a tablet of their own.  The speculation began during a CNET podcast, when a tipster contacted them suggesting the networking specialist was developing a 7-inch Android based touchscreen device with a focus on audio/video/WebEx collaboration.
Among the tipped specs are a front-facing video camera, dual microphones with noise cancellation, and VPN support for remotely accessing enterprise machines.  Integrated 3G/4G is unconfirmed.  If true, it would be one of the few business-centric ultraportable tablets we've seen so far; however there's no suggestion of price, availability or – most importantly – official comment from Cisco themselves.
[via Electronista]