Chuck Schumer wants to make every vehicle on US roads "clean" by 2040, and he's proposing big discounts on EVs when you trade in a gas-powered car to do it. The New York Senator revealed the "Clean Cars for America" proposal today, insisting that while the plan would be expensive, it would pay dividends in boosting American-made vehicles, EV infrastructure, and fighting climate change.
"It's designed to rapidly phase-out vehicles and replace them with clean vehicles," Senator Schumer said today of his bill. That's aggressive, but the lawmaker says it's needed in order to meet carbon neutral targets by midcentury.
"Transportation still accounts for nearly one-third of America's carbon output," Schumer points out in an op-ed letter published in the New York Times today. "Even though many American automakers are preparing for an all-electric future, electric vehicles are still too expensive for too many Americans, and our country lacks sufficient battery-charging infrastructure."
The Senator's plan would combine incentives for car buyers, grants for American manufacturers, and funding for boosting the number of EV charging points across the country. It'll cost an estimated $454 billion over ten years, Schumer says.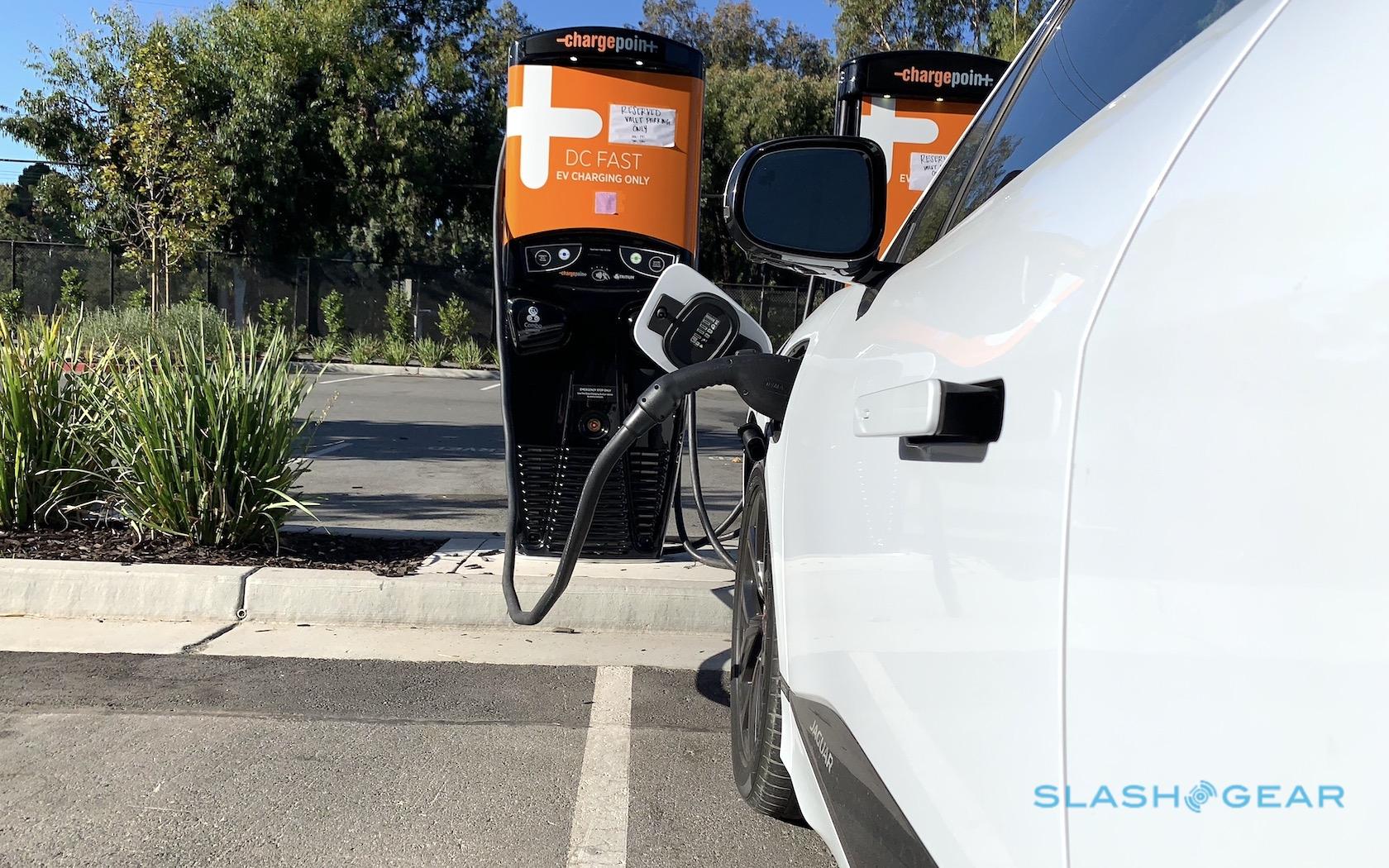 To coax drivers out of their existing, internal combustion vehicles, "Clean Cars for America" would offer what Schumer describes as "a large discount" to trade in that old car. It's replacement would need to be American-made and electric, though it could be new or used. "Lower-income Americans could get an even bigger discount on a new vehicle or a discount on a used electric vehicle," it's suggested.
While the exact figures involved haven't been shared, Schumer says his predictions indicate the discounts alone could cut gas-powered cars on the road by 63 million come 2030. Since their electric replacements would need to be charged up somewhere, and since not everybody has a garage or driveway on which to do that, the bill also focuses on infrastructure.
States and cities would be eligible for grants to build charging stations, for example. That would include "a particular emphasis on low-income, rural and other underserved communities."
Finally, there'll be the EV manufacturers themselves. Schumer wants to provide grants to companies making electric vehicles and batteries, so that they can retool existing US facilities and build new ones. "My plan is estimated to create tens of thousands of new, good-paying jobs in this country and should re-establish the United States as the world leader in auto manufacturing," Schumer argues.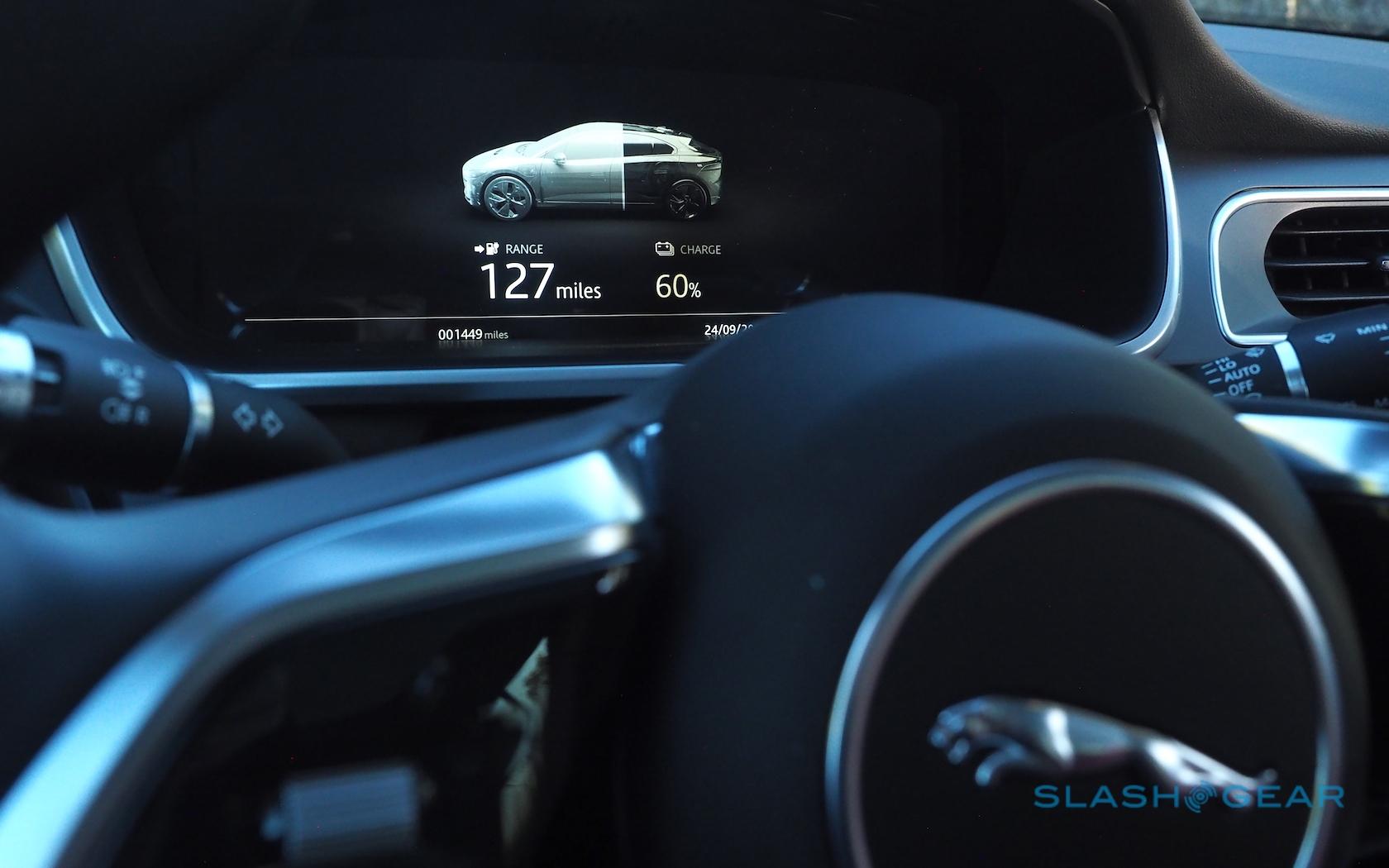 For the bill to go forward, there are a few significant hurdles to get past. For a start, the Democrats would need to win control of the Senate come November 2020: that'll be required for Schumer to introduce new climate legislation that has a chance of passing. As for external support, the Senator claims that climate groups, labor unions, and big name automakers – including Ford and GM – are already onboard. Schumer's list includes climate groups like the Sierra Club, the Natural Resources Defense Council and the League of Conservation Voters, together with labor unions like the United Automobile Workers and the International Brotherhood of Electrical Workers.
A lot of the numbers involved are still in flux, however, mainly because the bill is yet to be fully written. The charging infrastructure upgrade grants are expected to total $45 billion; supporting manufacturers in retooling facilities would be a further $17 billion. Exactly how much individual drivers would get as a discount on a replacement EV for their current car is unclear.
As it stands, the US federal government incentivizes electric car purchases with a tax credit. That was original set at $7,500 for eligible buyers, on top of which individual states could apply their own incentives. Some power companies also promise deals or rebates, depending on location and vehicle type.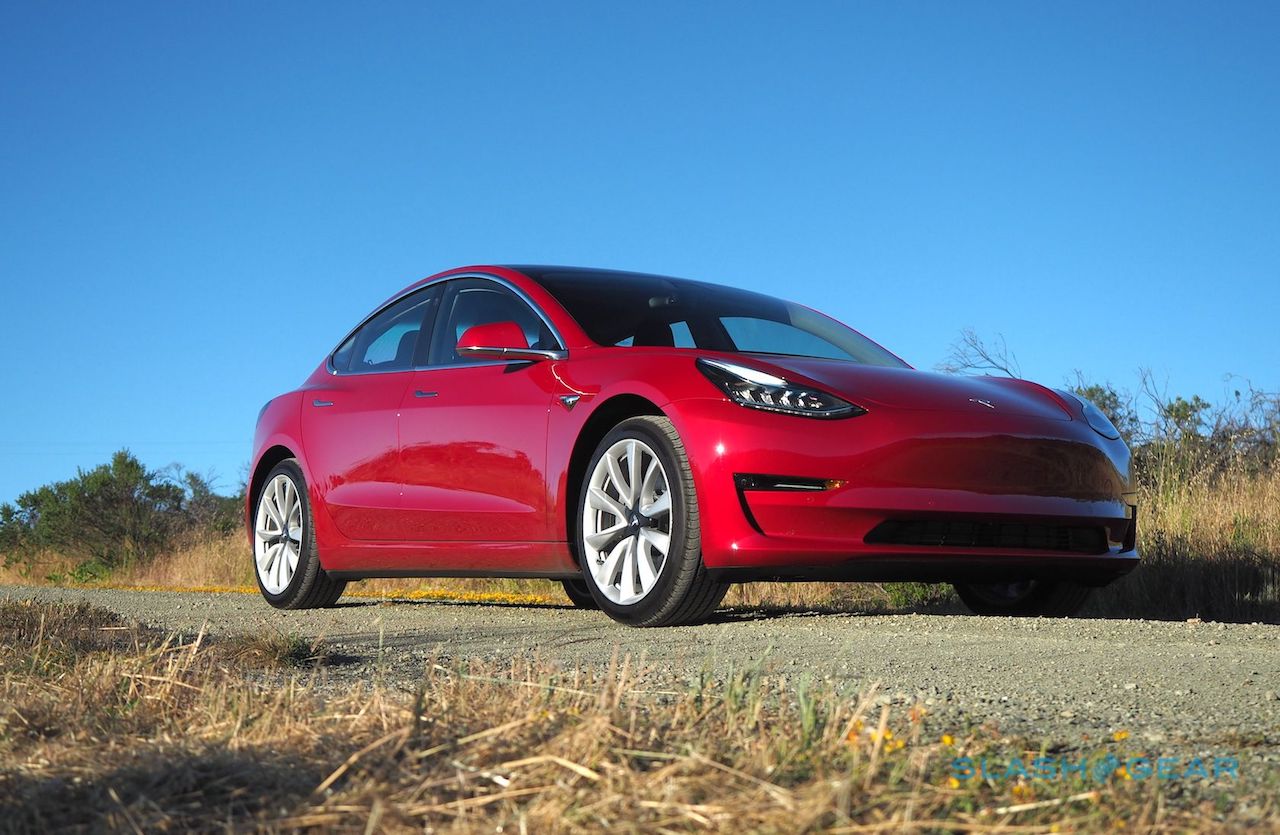 However it can be a complex and confusing process to navigate, trying to figure out just how much an EV might cost in the end. Adding to the complexity is the fact that the $7,500 incentive is based on total electric vehicle sales for a manufacturer. Once they hit certain milestones – as Tesla, for example, did at the end of 2018 – the incentive is reduced. Half the amount is offered for six months, then it's halved again for a further six months, before being phased out completely. Used EVs, meanwhile, aren't currently eligible for any federal incentives.
Even with the full tax credits and any other available aid, electric vehicles are still often out of the price range of many drivers. If Schumer's plan is to succeed, and his ambitious goals of internal combustion vehicle reductions be met, the cost of affordable EVs is going to need to come down significantly first.