Tesla slashes EVs by $2,000 as US incentives halve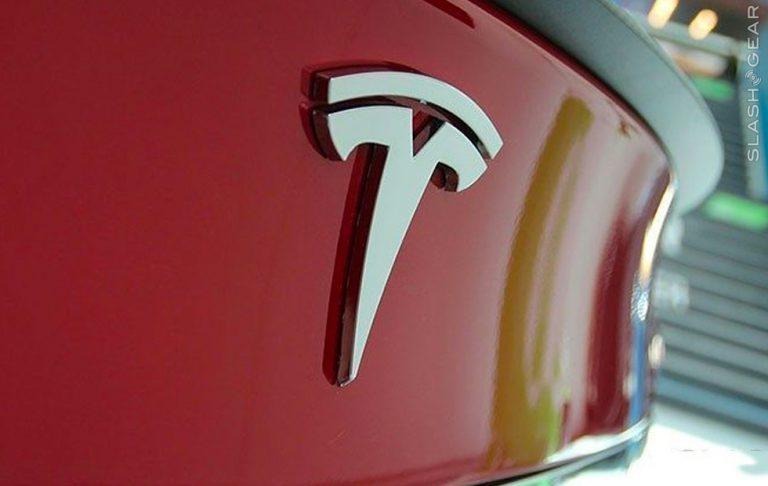 Tesla has revealed its fourth quarter 2018 results, saying that its production grew to 86,555 vehicles during the most recent quarter. The majority of production went toward the Model 3 at 61,394 vehicles, a 15-percent increase over Q3. In addition to its production increases, Tesla said that it will slash the price of its vehicles by $2,000 in the US.
During its Q4 2018, Tesla produced 25,161 Model S and Model X vehicles in addition to the 61,394 Model 3 cars. During this quarter, the company delivered 90,700 vehicles, an 8-percent increase over the all-time high it had announced in Q3. Overall, Tesla delivered 245,240 vehicles in 2018.
According to Tesla, its Model 3 deliveries in Q4 only applied to the mid- and high-priced variants, cash and loan transactions, and North American customers. The auto maker plans to start international deliveries in China and Europe starting next month.
The numbers aside, Tesla has also decided to slash the cost of its Model S, Model X, and Model 3 vehicles in the United States by $2,000. The move aims to "partially absorb" some of the money US customers lose with the EV tax credit reduction, which has decreased from $7,500 to $3,750 USD.
The EV tax reduction took place on January 1, decreasing the financial incentive to purchase an electric vehicle over a traditional gasoline car. Tax credits have aimed to reduce carbon emissions by getting more consumers to adopt emissions-free vehicles, though some critics have argued against credits as being an effective way to achieve environmental goals.