Chrysler does handbrake turn: $183m income after 2010's losses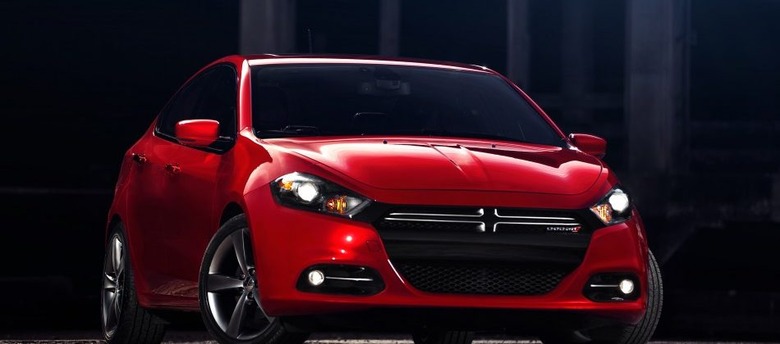 Chrysler has apparently done the impossible, turning around dire losses of $652m in 2010 to make $183m in income in 2011, with operating profit doubling to $2bn. Announcing its full year 2011 figures today, the car firm even managed to choke down a $551m debt payment in Q2, and still exceeded operating profit against the previous year by 2.5x. It's not from selling a huge increase in cars, either.
Chrysler sold 1.6m vehicles worldwide in 2010, increasing that to 2m in 2011. The difference, it seems are the cars itself: sixteen new or refreshed models over the twelve months, and a push into smaller models. Jeep sales proved particularly buoyant, with the Grand Cherokee SUV apparently leading the new models.
2012 will see more spending, as Chrysler promotes the new Dodge Dart as well as prepares its 2013 model year line-up. That should include a reworked Ram 1500 pickup, which will go on sale later in the year, a new Viper, and an all-electric version of the Fiat 500.
The Dart will be Chrysler's play for the entry-level market, hoping to hook first time buyers onto the brand. Revealed in December 2011, the new Dodge compact is based on Alfa Romeo's Giulietta, with a choice of  Tigershark 16-valve 2.0-liter, a 16-valve 1.4-liter MultiAir Intercooled Turbo, or a new Tigershark 16-valve 2.4-liter MultiAir four cylinder engines.
[via AP]