Chromecast code hints at future weather-based homescreen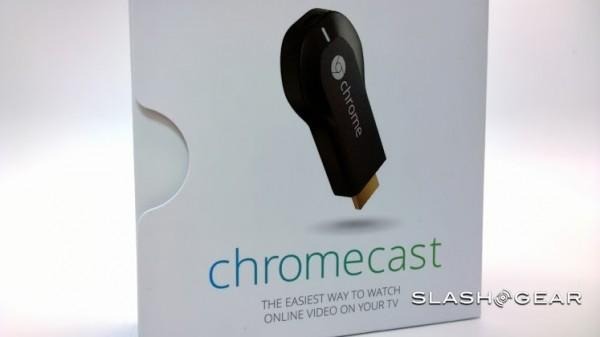 The Chromecast's home screen could be getting a more personalized makeover, according to code unearthed by a user on Reddit. In it, there are hints that Google could be adding a weather forecast option for the home screen, as well as some other more personalized options than what is currently offered.
With the new functionality, suggests the code, users would be able to view weather and one-day forecasts on their home screen, as well as possibly setting it to display personal photographs, though that aspect is less clear than the weather-hinting parts of the code.
Nothing official has been confirmed, with one Google spokesperson telling the folks at GigaOm, "We're always experimenting with new features, but have nothing new to announce." The addition of the feature by Google would not be surprising, however, and is something developers have already worked towards implementing.
Recently, Chromecast gained support for Rhapsody and Napster, something that had been proceeded by support for Rdio and Crackle, expanding the number of services with which the small dongle could be used. If you haven't already, check out our full Chromecast review for more information on the device.
VIA: GigaOm