Chromebook 4K spotted on its way to reality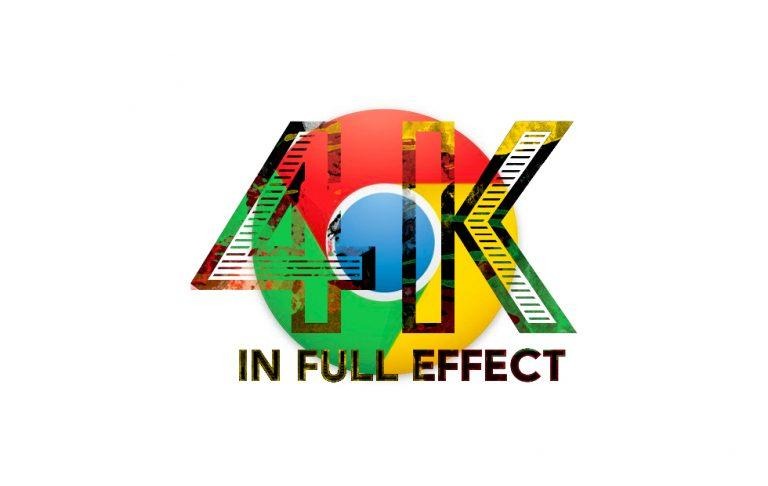 There's a codename now for the next most impressive Chromebook in the history of Chromebooks. Google's code-named this device Atlas, and it's about to hold the whole world wide web up on its shoulders – that is, a 4K display. A device of this stature would fit right in with Google's gap in hardware coverage for the highest end of great for ChromeOS devices.
It makes no sense to have that high resolution a display on a device that only runs a web browser – that's what people said when the first Chromebook Pixel was released. But Google sold enough to be able to sensibly move on to make another. Google has no Android tablet in the mix at the moment, either.
The most recent appearance of a Chrome-based device with a 4K display came from a Reddit user by the name of nbsp. This user found the "Atlas" in a Google Git commit for Chromium OS. The device has a 4K display, and... that's all we know so far. Cross your fingers Google releases the device in time for the holidays.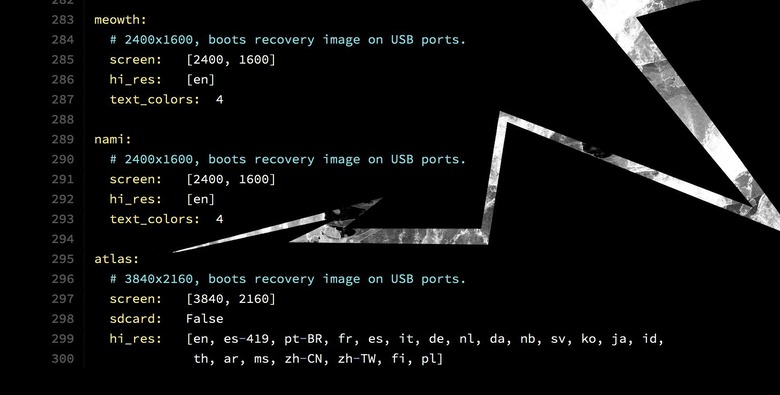 There's also a codename "nami" that's appeared with Kaby Lake in the recent past too – that's in this document as well. That device has a 2400 x 1600 display. There's also a 2400 x 1600 device with codename meowth, and another called nautilus. There's a 1536 x 2048 pixel device that has a note: "detachable." Imagine yourself a lovely two-piece device and it shall become a reality.
You can take a peek at a wide variety of ChromeOS devices at Chromium dot org in the developer info for ChromeOS devices page. There, at the time this article is set to be published, the newest device was released on March 16th of 2018, and that was the Acer Chromebook Spin 11. Stick around as we get closer to the truth – it's out there on the webs!