Chrome will auto-pause select Flash content starting September 1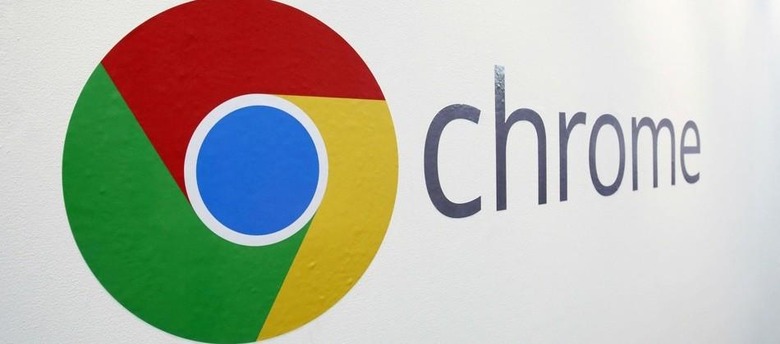 The battle against Adobe Flash content on the web continues to move forward. Google has just revealed that starting September 1st, its Chrome browser will automatically pause Flash content on web pages. This option has actually been available for some time now for beta users, but Google says it will soon become the standard default setting for all users. The setting works by detecting and pausing Flash content that isn't "central to the webpage," or, in other words, advertisements.
Not all Flash content will be paused; elements that are central the page users are viewing, like a specific video they're trying to watch, will continue to play like normal. The Flash items that will be auto-paused are described as surrounding content, so mostly ads and the occasional background animations.
If for some reason Chrome has paused something a user wants to play, they can just click on it once to have it resume. Back when Google began beta testing the feature, it said the purpose of pausing Flash plugins was to improve web pages' load speed and reduce the amount of power and system resources they use up.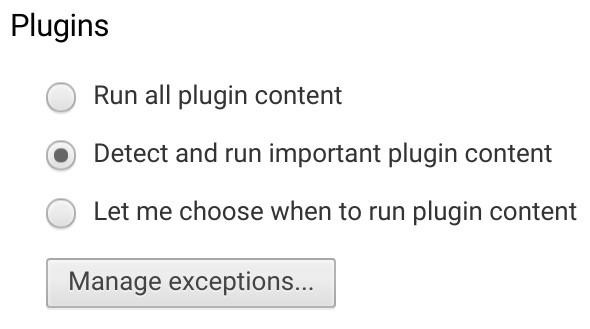 Chrome users can also turn on the auto-pause setting now if they like. Just navigate to Settings and choose "Advanced settings," under the "Privacy" section select "Content settings," and finally choose "Plugins" to be "Detect and run important plugin content."
SOURCE AdWords/Google+