Adobe fixed Flash's zero-day flaws but it still needs to die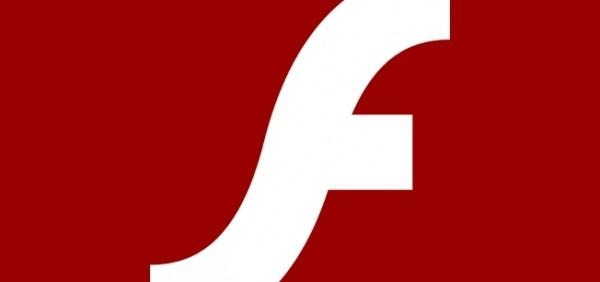 Adobe has pushed out a Flash Player security update to fix the latest critical vulnerability that garnered it attention today. This certainly isn't the first time Adobe has been forced to fix critical problems with its Flash software, but has spurred individuals and companies alike to call for the software's death. This update covers multiple versions of Flash player across a few platforms, but many in the industry still agree: it is time for Adobe to make its Flash Player fade away.
As recently detailed by Krebs on Security, Adobe has had a big week — for the third time in the past several days a zero-day flaw has come to light. The information surfaced after data swiped from Hacking Team was dumped, and further highlights the security problems the software poses.
Companies are growing increasingly disinterested in putting up with Flash's problems, as evidenced by Mozilla's latest move: it had blocked all vulnerable versions of Flash in its Firefox browser. Facebook has also called for the end of Flash recently — the call for it to be killed off was recently made by the social network's head of security Alex Stamos.
Said Stamos in a tweet, "It is time for Adobe to announce the end-of-life date for Flash and to ask the browsers to set killbits on the same day." The update covers the following products:

Hit up the link below for links to the various download locations.
SOURCE: Adobe