Firefox browser blocks all vulnerable versions of Flash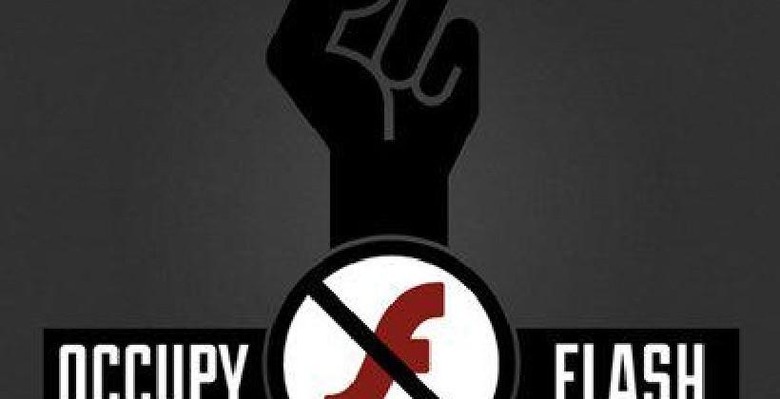 Mozilla, the company behind the Firefox web browser, has announced that it has blocklisted all versions of Flash that are vulnerable to security issues in the Firefox browser. The move comes after numerous security flaws that leave users running Flash vulnerable to hackers have been discovered on the Flash platform. The change to Firefox was announced by Mark Schmidt, the head of Firefox support, via Twitter recently.
Mozilla is the second major tech firm to take aim at killing off Flash, which has been the source of numerous security issues for computer users for a long time thanks to security holes in the software. Facebook chief security officer Alex Stamos recently called for the end of Flash as well.
Facebook wants to kill off Flash because the plug-in is reportedly being used to spread malware on user computers thanks to security exploits. Part of the push to kill off Flash comes after the major leak of Hacking Team internal documents that showed three major Flash vulnerabilities were discovered. Adobe, the makers of Flash, has pledged to release a fix to address those vulnerabilities this week.
Mozilla says that it will continue to block Flash until Adobe launches a version that isn't affected by major exploits that are being actively taken advantage of. Even if Adobe patches the security issues, the tech world seems set to move away from Flash and alternatives are being tested by web companies right now.
SOURCE: The Next Web