Chrome for Android beta gains web apps with "Install to Homescreen"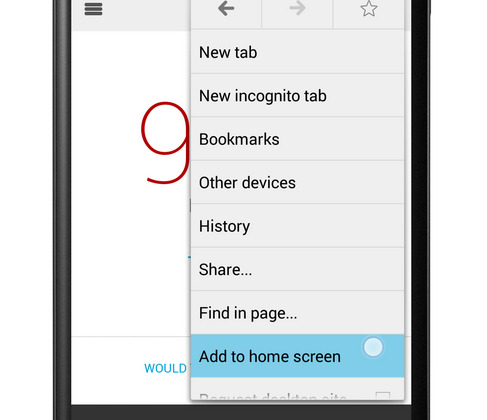 If you're the type of person who is following along with Google's development of Chrome in all its forms – mobile, web browser, and operating system, you'll be excited to see the Android iteration getting web app integration in Beta form this week. Starting with version number 31, Android's iteration of Chrome in Beta will allow full-screen apps to appear without seeing the everyday average surroundings of the Chrome browser itself. These apps can also be bookmarked as icons on the homescreens of an Android smartphone or tablet.
With the integration of these simple web app environments into the Android universe, Google opens the whole current generation of Google Chrome developers up to the mobile environment. While Chrome web apps expand and grow in number by the day, they've been limited to Chrome web browsers for Apple's OS X and Microsoft's Windows (and of course Chrome OS) until now. This beta edition of Chrome for Android is the first door to be opened on the course for the anywhere anytime push.
NOTE: This functionality will be appearing in Chrome Beta version 31 – we're currently on version 30 in Google Play, having been updated on the first of October. We're expecting the next version immediately if not soon!
These new web apps work in a new way, independent of the browser itself, too. You'll find the function itself called "install to homescreen", accessible through the normal menu bar above whichever web address the web app is hosted. According to Google's new Install to Homescreen guide, developers need only add a couple of codes to an existing web app to make it functional in the new Chrome for mobile devices.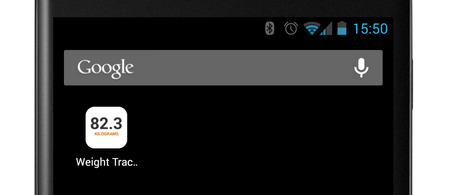 Making a webpage "mobile web app capable" means adding an icon as well. These icons are then used for Android homescreen purposes, appearing just as a normal app would. You'll find the guide area working with "shortcut icon" also presenting a soon-to-depreciate "Apple Touch Icon" listing as well – while it may at first seem that this means the functionality will be coming to iOS devices, Google is specific in its guide to suggest that Install to Homescreen will not work for Chrome for iOS (in the foreseeable future, that is).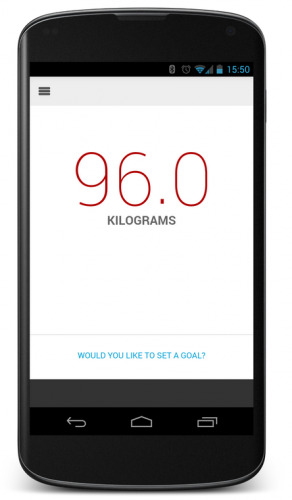 Let us know if you plan on working with fullscreen apps with this function in the near future – or if you're a user and plan on utilizing the ability to dismiss regular apps once and for all!
VIA: Paul Kinlan