Chrome declares war on noisy autoplay videos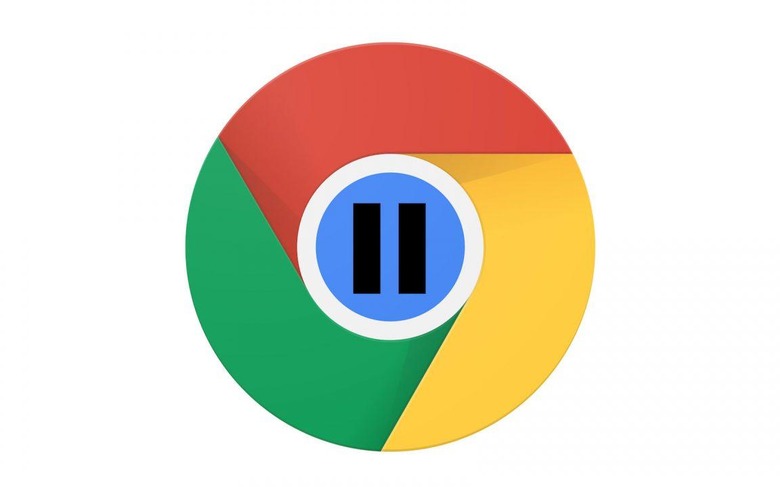 Google is about to crack down on auto-playing video with audio, with the upcoming release of its Chrome browser taking a strict hand to noisy sites. Chrome 66 is currently in beta for those who want an early taste of what Google has been working on, though after that will graduate to the full release every user will be able to upgrade to.
Back in September 2017, Google first took on the autoplay challenge. Recognizing that many people find it frustrating when a site they visit automatically begins playing video – and even more so when that video has unexpected sound – they started experimenting with the autoplay rules around video. That was first being discussed back in relation to Chrome 64, though was only offered as an option to be activated if the user so wished it.
Now, it's finally approaching regular users, and with a stricter policy. Chrome 66 will, among other changes, turn autoplay with audio off by default. Videos that play without music will be permitted, but anything that has noise will not, unless one of a small number of criteria are met.
For example, if the user clicks – on the desktop – or taps – on mobile – the site, then audio will be permitted. If, on Chrome for the desktop, "the user has previously shown an interest in media on the site" that will also give autoplay the green light. If the user has added the site to their mobile home screen, that will be treated as another indication that they won't mind autoplay with audio.
While it might frustrate some sites (and their advertisers) this is unlikely to be an unpopular change among actual users. Tackling the mystery of where audio is coming from when you have multiple tabs open is a persistent frustration. Most current browsers have some sort of indicator that they're responsible for music or other sounds, linked to the tab that's making them. Usually, clicking the icon that's displayed is enough to mute that tab altogether.
Still, taking a more proactive approach to it and stopping video from playing automatically is even more welcome. Google says Chrome 66 will also more intelligently decide when to play media streams, taking into account the actual decoding capabilities of the client device. Currently, it chooses a resolution based on the screen size and bandwidth available, without giving consideration to whether the device in question actually has the processing and GPU power to smoothly display the video.