Chrome Apps Go Near-Native On Windows And Chrome OS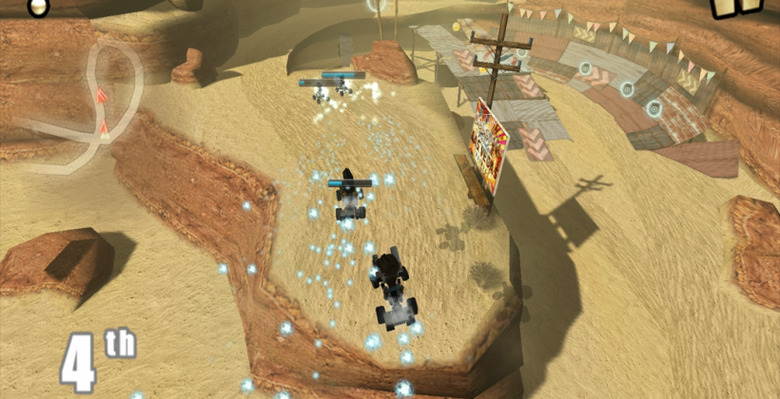 Chrome is celebrating its fifth birthday today, and amidst the fan fare is a new announcement: Chrome Apps have gone (near) native on Windows and Chrome OS, gaining a launcher and allowing for use on desktops in the same way apps are used on a tablet or smartphone. The "new breed of Chrome Apps" are available now, with Google promising Linux and Mac support soon.
The new Chrome Apps come with a launcher that allows them to launched directly from one's desktop, with the launcher appearing automatically upon the first Chrome App installation. The Chrome App Launcher is equipped with a search function, as well, for those with a lot of apps. When launched, apps then appear in their own windows in the same way any other application would.
The apps are synced automatically to the desktop — assuming the user is signed in — and utilize Chrome's integrated security functions, including Sandboxing. The updates are silent, and are comprised of both app updates and security updates, with the only user involvement needed being permissions in certain instances. The apps also work with desktop notifications via the notification center.
The desktop Chrome Apps are able to interact with peripherals, such as Bluetooth devices and USB connections, and allow for cloud access and saving to both Google Drive and other Web-centric backup services. There is support for using the apps in offline mode, as well, and fullscreen mode functionality if desired.
Google doesn't say when Mac and Linux users will get the same support, only specifying that it will be "coming soon." Those on Chrome OS and Windows can check out the service now, however, by heading into the For Your Desktop section of the Chrome Web Store.
SOURCE: Chrome Blogspot