Christopher Lloyd returns as Doc Brown for LEGO Dimensions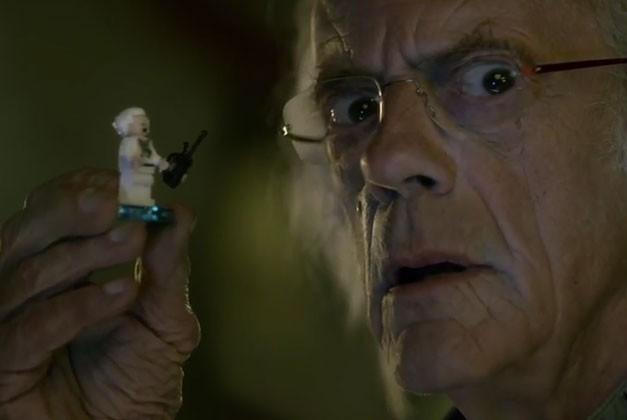 A new trailer for LEGO Dimensions is released with Christopher Lloyd reprising his role as Doc Brown from Back to the Future. One of several "Dimensions" in this LEGO game is Back to the Future, with Doc himself appearing as a playable character. Also appearing is Marty McFly, along with the first appearance of the LEGO Hoverboard. Warner Bros. Interactive Entertainment reveal this morning more gameplay from the LEGO Dimensions multiverse. Now we'll just be crossing our fingers for far more Biff Tannen.
Below you'll see a number of images of expansion packs for the game. This game is set to be released in September of 2015, with a wide variety of game packs such as these following closely. Each pack will be released individually, with unique gameplay, characters, and environments included.
And for those of you wondering – yes, the LEGO minifigure characters in the boxes can be detached from their pedestals and played with or displayed on their own.
Don't you worry about that.
Included in this round is the Aquaman Fun Pack, the Bane Fun Pack (however absurd that might seem), the Doc Brown Fun Pack, and the Gold Ninja Fun Pack. Also appearing here is the Joker + Harley Team Pack, Superman Fun Pack, and the White Ninja Fun Pack.
BONUS – have a peek at our LEGO Back to the Future DeLorean Review as well!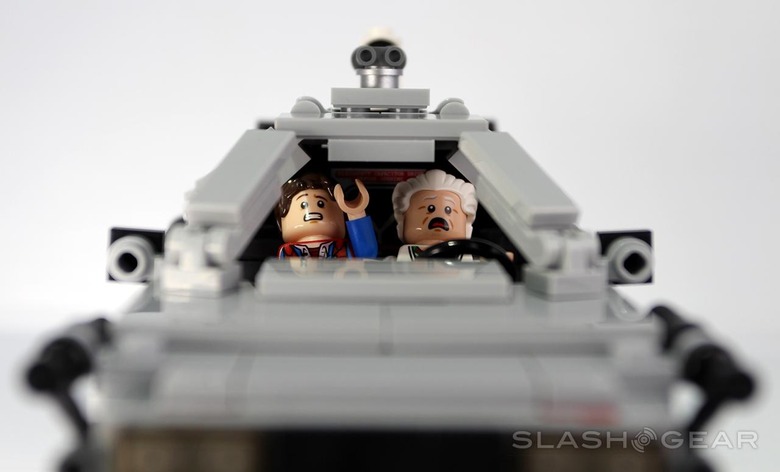 Stick around our LEGO tag portal for more action in the immediate future!