Chiron too mainstream? Check out Bugatti's super-luxe sport yacht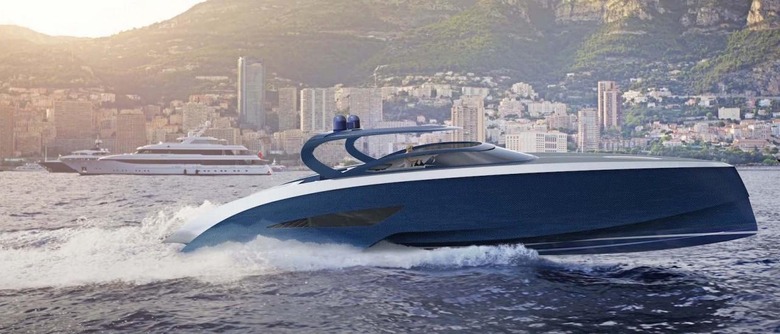 What do you do when a Bugatti car isn't sufficiently rare and expensive to single you out? You buy a Bugatti boat instead. The supercar manufacturer has taken just enough time out from working on the upcoming Chiron to team with motor yacht builder Palmer Johnson, and the result is the Niniette series, a line of open carbon-fiber sport yachts.
"Niniette" comes from the pet name Ettore Bugatti gave his daughter, but there's nothing childish about the series of boats. Taking Palmer Johnson's SuperSport monohull series as its base, the three models introduce some distinctively Bugatti design elements.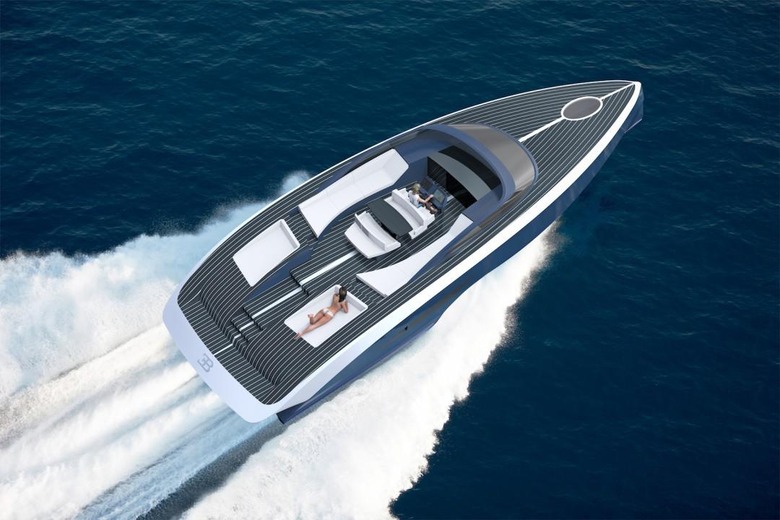 The shoulder line, for instance, with its dramatic downward sweep is reminsicent of the Type 57 C Atalante, Bugatti points out, while the Type 41 Royale lends its detailing.
A two-tone color scheme is delivered courtesy of exposed carbon-fiber and titanium, while the deck gets a choice of brown bubinga, maple or naturally blue morta oak wood.
As you might expect, none of the three come cheap. The "entry" model is the PJ42 Niniette, which comes in at 42 feet long and starts out at EUR 2m ($2.12m), while EUR 3.25m ($3.44m) gets you the PJ63 Niniette, at 63 feet.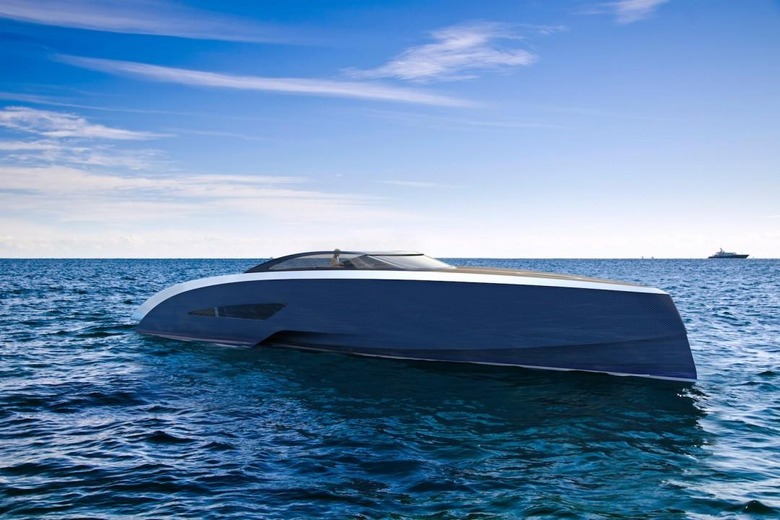 That has a 63 square-meter salon on deck, along with a second, 43 square-meter salon below deck, plus space for four guests and separate crew quarters.
Finally, there's the PJ88 Niniette, which is a whopping 88 feet long. No word on how much that starts out at – figure on considerably more than the 63 foot version – but then again, those are only the entry point on top of which any custom interiors, special requests, and general tweaks will cost more.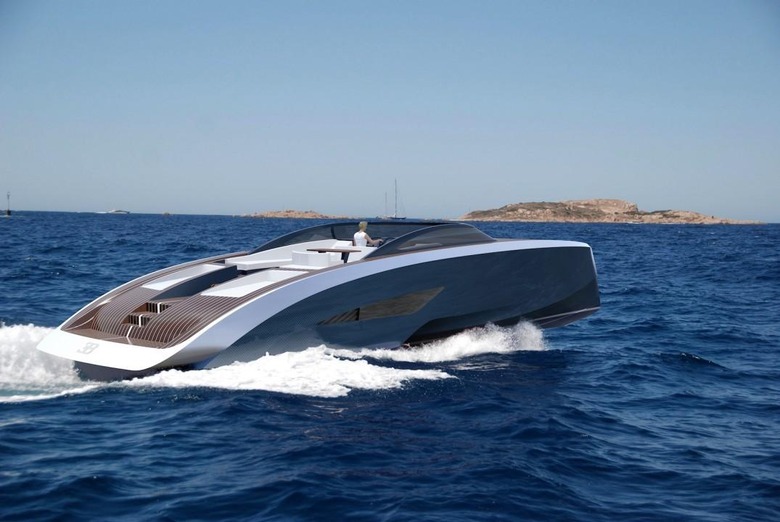 NOW READ: The Bugatti Chiron will debut in March
Assuming you have enough left over to afford fuel, top speed is 38 knots or around 44 mph.
Don't expect to fit one under the tree for a Holiday gift, however. Estimated build time is twelve months, so now's the time to place your order to make someone very happy late in 2016.
MORE Palmer Johnson