Chinese iPhone dealers scam Apple with fake components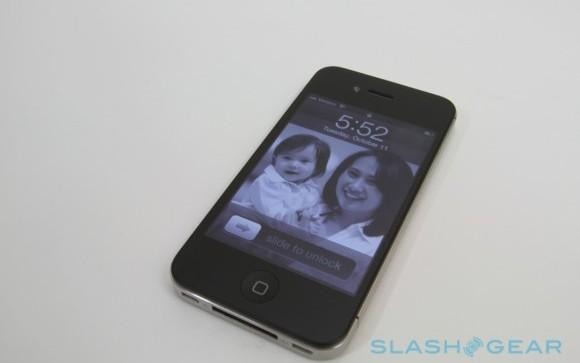 Five suspects were arrested this month in relation to a scam involving exploiting Apple's return policy and swapping fake iPhone 4S components for real components. The suspects were a group of iPhone distributors in China, who submitted an order for 121 iPhone 4S BAND parts to replace the parts in their "defective" iPhone 4Ss. The bands were worth at least 3000 yuan ($480) each. Apple caught onto the situation, and alerted the authorities.
The suspects submitted an order for the 121 iPhone 4S BAND parts by using both their credentials as iPhone distributors, as well as by submitting genuine serial numbers from iPhone 4S devices. The distributors sent Apple fake iPhone BAND parts with the real serial numbers printed on them in order to better disguise them. The distributors sent the replacement parts from apple to local retailers so that they could assemble refurbished iPhones and sell them as "new" to customers.
Everything was going well, until the suspects made one very crucial error. The police discovered that on December 20th, 2012, 118 out of the 121 iPhone 4Ss, that the distributors requested replacement parts for, were activated at the same time. They also contained the "C8PJ" identifier in their serial numbers. The police dug a little further and discovered that the distributors filed for replacement parts between December 28th- December 30th, still in time to qualify for Apple's 15-day free returns policy.
The suspects would have made a profit of about 1,000 yuan ($161) for each fake iPhone 4S that they sold. The real BAND parts that they received from Apple totaled around 400,000 yuan ($64,117). Apple still has yet to recover any of the stolen parts from the distributors. The police have yet to reveal what punishment the distributors will receive for the crime, but we shall keep you updated when they do.
[via PC World]