China Mobile iPhone Orders Start Officially This Week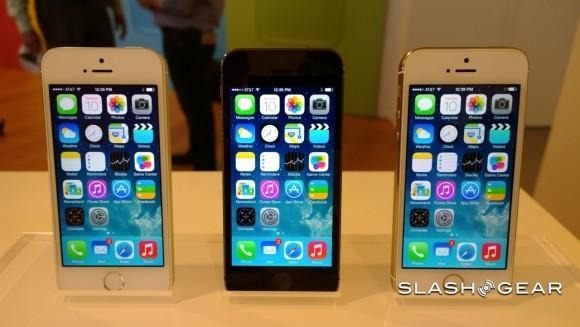 One of the bigger keys in Apple's move into China for iPhone retail sales in China Mobile has signed their final deal: they'll begin orders this week. There's little doubt now that Apple will be making big plays for the international market with their iPhone devices, especially now that China sales are ramping up. China Mobile's first offering of the iPhone will begin with the newest device, the iPhone 5s.
This push begins on Thursday, with the company's current jump to a new set of 4G bands beginning this week. China Mobile is moving forward with a set of new Samsung, Apple, and Sony devices to make this new 4G connectivity a reality, and plan on unveiling a new brand for their 4G services as soon as December 18th. This reveal will be done at a partner conference in Guangzhou on the 18th, specifically.
"Customers can begin to preorder for our new 4G services from Dec. 12 through the company's website and some dedicated branches in Shanghai. But we will only start providing commercial 4G services after Dec. 18." – China Mobile customer services operator
The above quote comes through the Wall Street Journal where they've also suggested a pricing plan for the new iPhone collection hasn't been sent to customer services teams as of yet. The company has offered trial 4G services in the recent past, and plans on a full roll out to cities such as Tianjian, Shenzhen, Guangzhou, and Beijing by the time 2014 rolls around.
This move comes after a couple years of China Mobile's biggest competitors working with the iPhone on 3G – this company is ready to take a stab. China Unicom Hong Kong Ltd. and China Telecom Corp. have worked with the iPhone since 2009 and 2012, respectively.