China Mobile hoping to offer iPhone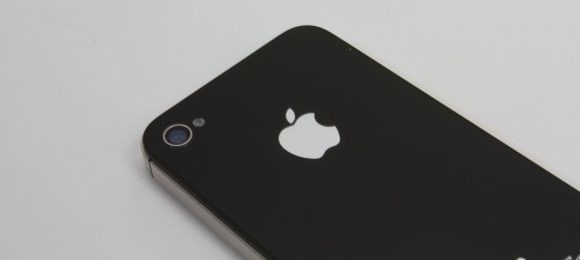 continues to roll out the iPhone to additional carriers across the United States, and more importantly, the world.
that China Mobile is in talks with Apple to carry the
, which would bring Cupertino's smartphone to the largest phone company in the world in terms of user base. The new chairman of China Mobile, Xi Guohua, said that he couldn't predict if the talks would be successful, however.
Speaking at an annual general meeting, Xi went on to say: "China Mobile and Apple both have the will to strengthen cooperation. When there is more specific news, we will disclose it." Apple, meanwhile, declined to comment. Offering the iPhone on its network is sure to attract even more customers and boost revenue, and allow the carrier to compete against China Unicom and China Telecom who both offer the iPhone.
The company is also hoping to battle declining sales with the introduction of an LTE network across China. Currently it relies on a TD-SCDMA 3G service, preventing China Mobile from offering more popular handsets to compete with its rivals. The company will expand its LTE trial to nine cities and add around 20,000 base stations (up from 900 last year).