China Fines LG And Samsung For Fixing Prices To Manipulate The Market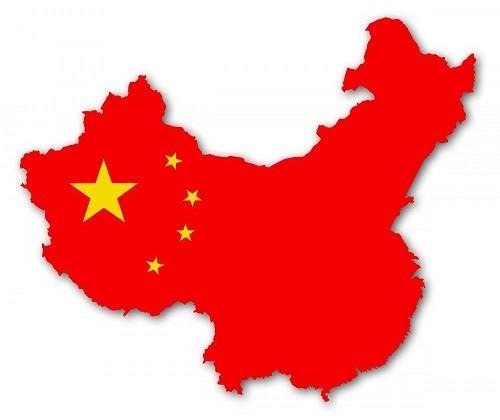 China has fined four Taiwanese businesses, in addition to LG and Samsung, for fixing the prices of flat panel displays, saying that in doing so they altered market prices. The fine is for a total of 144 million yuan, which is a little less than $23 million. That is in addition to an order to replay 172 yuan to customers who were affected by the price fixing.
According to the agency involved in investigating the issue, representatives from the six companies met throughout the years from 2001 to 2006 to arrange rates for the screens, which were then sold to various manufacturers throughout China. As part of the investigation, China's National Development and Reform Commission seized nearly $6 million from all the companies.
The announcement states that a total of 53 meetings were held between Samsung, LG, HannStar, Chi Mei Corporation, Chunghwa Picture Tubes, and AU Optronics. In doing so, it is stated that the companies harmed domestic enterprises. The penalities are being applied under the "Price Law," rather than China's anti-monopoly law due to the dates when the meetings took place.
Because it is being dealt with under the Price Law, the penalties are lighter than what would be issued under the anti-monopoly law. According to the statement, all six companies have stated that they will cease the activity. This move from China is part of its effort to "restrict monopolistic behavior, expose cases to the public, and maintain a unified, open, competitive and orderly market system."
[via SDPC]