Chimps are now an Endangered Species: scientific research restricted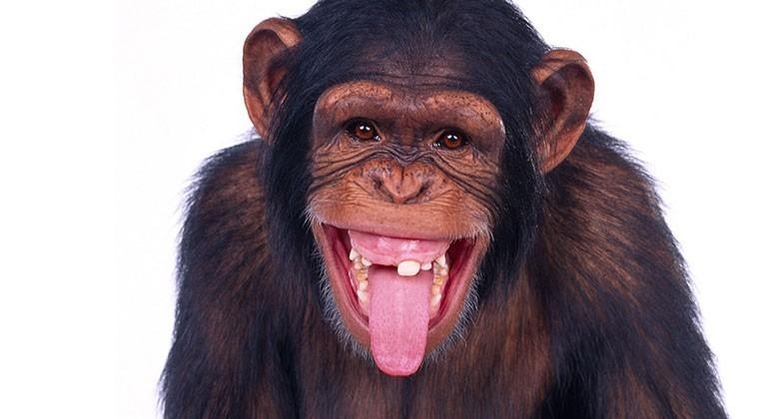 Primate researcher Jane Goodall calls today's decision "an awakening." The United States has named chimpanzees as full endangered species, giving them protection from a far wider variety of threats. This includes threats from scientists. The U.S. Fish and Wildlife Service have made clear this week that permits issued for the scientific testing of chimpanzees from this point on will be issued only when the purpose is to "benefit the species in the wild" or to "enhance the propagation or survival of the affected species." Habit restoration, and all that good stuff.
"There are times in the past when I wondered whether this day would ever happen." said Goodall, speaking with The Guardian, "It shows an awakening, it shows a new consciousness. We should all raise our glasses tonight." See Goodall's message to the world on this decision below.
"I think of chimpanzees as chimpanzeebeings because they're so like us," said Goodall.
If you're a private owner of a chimpanzee – you lucky duck, you – the following will be true for you in the near future. According to the FWS: "Permits are not required for holding legally acquired chimpanzees in captivity or for normal husbandry practices for maintaining the health of the animal."
If you want to buy a chimpanzee now, what's up?
While state and local laws and regulations may still apply, citizens of the United States can still purchase a chimpanzee from someone who resides in the same state as said citizen.
Selling chimps across state lines requires a permit.
This type of permit may only be issued for scientific research as listed above – that is to say: for scientific research related to the species or to enhance the propagation or survival of the species.
The full rules for chimps as regulated in the United States by the FWS can be found in this FWS document.