Chicago Taxis To Combat Uber With Own Ride-Calling App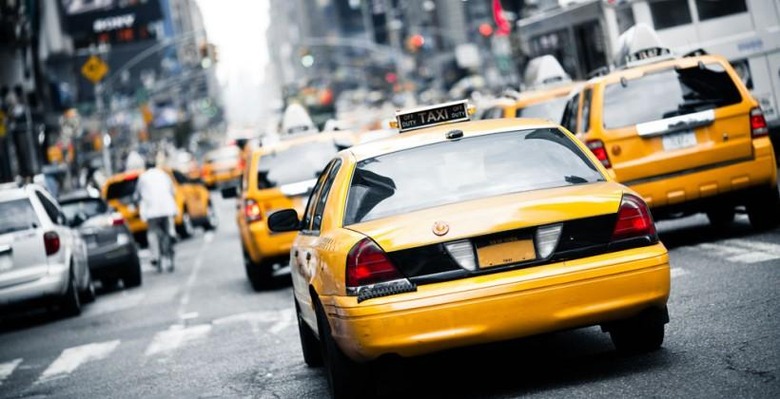 As ride-sharing services Uber and Lyft continue to shake up the taxi industry in a growing number of cities across the U.S., Chicago is looking to fight back with the tools that give the former their advantage: the almighty smartphone app. A recently approved proposal from Chicago's taxicab-drivers union includes the use of a mobile app that lets users request a ride.
The apps would work like those from Uber and other riding-sharing start-ups, allowing users to call a taxi to their current location. Where the benefits for the city's 7,000 taxi drivers really begin is how the service would connect them all to requesting customers, as opposed to only certain vehicles or in certain areas.
Fees and costs for drivers are also to be lowered. For instance, lease rates would be reduced for eco-friendly vehicles, with those for electric or hybrid cars dropping by 15% to 25%. In addition, drivers will get a portion of the ad revenue from their cars. As a way to make the traditional taxi a more appealing option to customers, fees for paying with credit cards would be lowered from 5% to 3%. While this fee was never passed on to passengers in the first place, its aim is reduce the chance of getting a driver that refuses to take a card for payment.
Chicago may be one of the first cities to see such improvements made to their taxis, but it won't be the only one to step up the competition against Uber and the others. New York City may develop its own taxi-hailing app after such proposal was recently made by a council member. The vote on such an initiative is still a ways off, however, so those who favor requesting a ride from their smartphone will still be relying on Uber for the time being.
VIA NY Times
SOURCE City of Chicago