Chevrolet officially unveils 2014 Corvette C7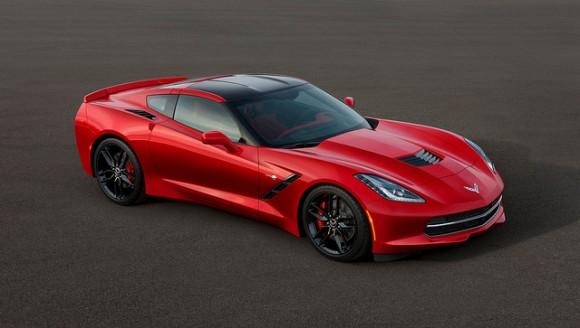 It's finally official, folks. After months of rumors, speculation, leaks, and quick looks, Chevrolet finally unveiled the 2014 Corvette C7. As expected, this new generation features a completely redesigned exterior and interior, but the company still sticks with the overall slick design of the long nose and short tail that the Corvette has always been about.
Aesthetically speaking, Chevrolet made the biggest change to the Corvette since the last major leap the company took with the C5 back in 1997. Of course, it still looks like a classic Corvette, but Chevrolet made some big changes to this new model. The headlights and grille are completely new, and the taillights ditch the circular approach and go for more of a Camaro-like look.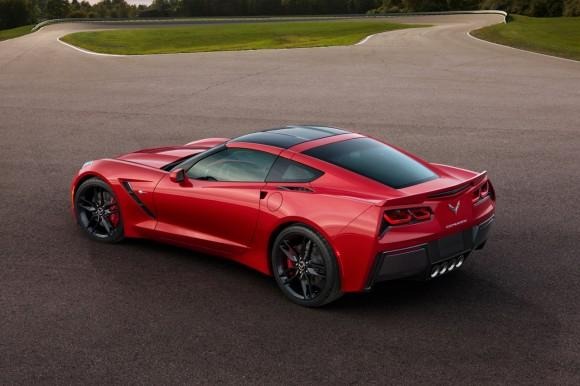 There's also a lot of vents, and not in the interior. There's vents on the tail, vents on the side, and vents on the hood. There's definitely no shortage of vents, and it gives the A/C unit on the inside a run for its money. The interior will be familiar to anyone who's seen the inside of a Corvette, but it has the new digital instrument panel that we saw in the past.
Also, as we already knew, the 2014 Corvette features a new 450 horsepower 6.2-liter Gen V LT1 V8 motor, which features direct fuel injection, as well as cylinder deactivation to improve gas mileage to something a little more acceptable — we're talking around 26 mpg or so on the highway, and it'll go from 0-60mph in under four seconds. There's also a seven-speed transmission connected to the motor, with the option of a six-speed automatic for those who want the car to do the work.
Corvette did not disclose pricing for the new 2014 C7, but we're expecting a price tag of at least $50,000 here. Dealerships should be expecting the new car to arrive sometime in the third quarter of this year.