Chevrolet in full tease mode ahead of 2016 Camaro reveal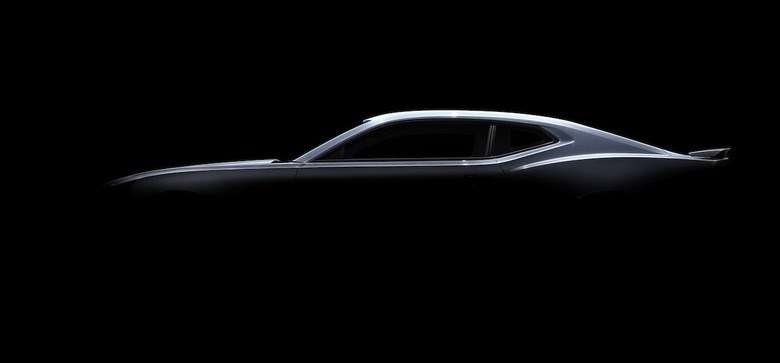 There's a whole lot riding on the 2016 Camaro, and Chevrolet is leaving little to chance, kicking off a teaser campaign for the upcoming coupe ahead of its big reveal on Saturday. Unofficially dubbed "Camaro Six", as it's the sixth-generation of car to wear the now-iconic nameplate, the 2016 car promises to be more aerodynamically slippery than ever before. In fact, Chevrolet has turned to some extreme aero refinements in order to keep the car planted on the asphalt.
That's required 350 hours in the wind tunnel, Chevrolet says, with the engineers sometimes testing the new Camaro's airflow around the clock.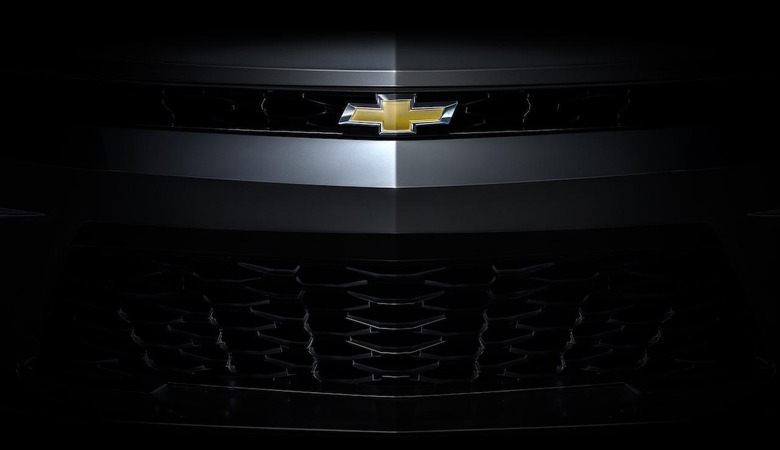 While they're not ready to show us the full results of that testing, there are nonetheless some tidbits suitable for public consumption.
Instead of a front air dam, the 2016 car has a belly pan stretching from the grille to the center of the car. Working in tandem with spats ahead of the front wheels, lift has been cut by 30-percent, while drag has also been trimmed.
The lower grille, meanwhile, has been tilted from a 20-degree angle as per the original design to 13-degrees instead.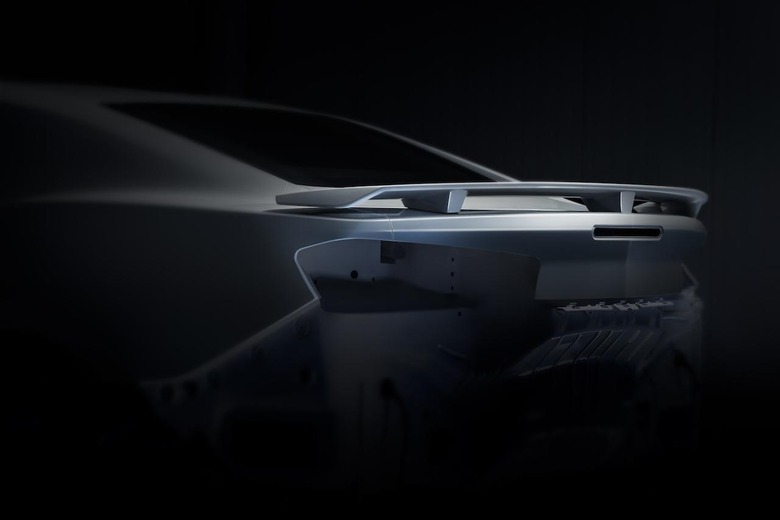 That might seem like an inconsequential change, but according to Chevy results in an increase in engine-cooling airflow by 1-percent.
In fact, tiny changes have been implemented all around, all in the name of making the Camaro grippier and thus faster – on the track and on the road – without having to resort to expensive and complicated active aero hardware. It should pay dividends if Chevrolet sees sense and green-lights a sixth-gen Camaro Z/28, too.