Chevrolet and OnStar now offer in-car unlimited data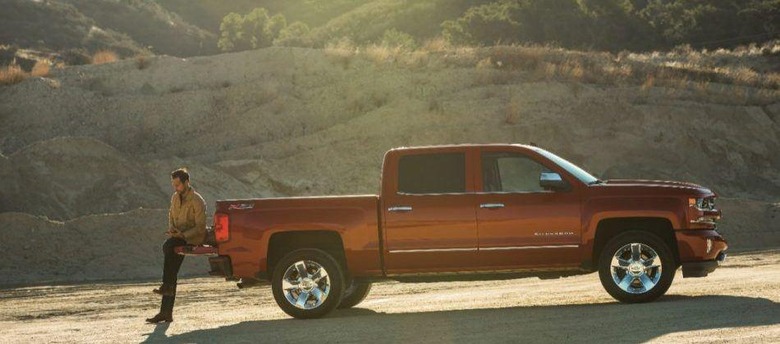 Chevrolet and OnStar have announced a new prepaid unlimited data plan for drivers who have an OnStar 4G LTE hotspot in their cars. This announcement follows a larger shift within the wireless industry to essentially bring unlimited data plans back from the dead. TOnStar's new unlimited data plans will be available across Chevy's full retail line up beginning tomorrow, March 3.
These unlimited data plans seem to be coming at a good time, as Chevrolet said today that in-car data usage in 2016 grew 200% over the year before. Beyond that, Chevrolet also said that the second half of 2016 saw almost as much data usage as the previous 24 months. Chevrolet owners are certainly using more data, so more than a few should appreciate having an unlimited option.
So, how much will unlimited data for your car cost? $20 per month, which doesn't seem too bad compared to some of the prices these carriers have been rolling out for single-line unlimited plans. As always, the data that powers the Wi-Fi hotspot in your car is provided by AT&T, which should provide you with pretty solid coverage overall.
2017 has proven to be a transformative year for the wireless industry so far. When the year began, T-Mobile and Sprint were the only companies that offered unlimited data plans, largely as part of an effort to undercut Verizon and AT&T's dominance. Fast forward to today and now all of the big four carriers are offering unlimited data plans in some form.
With 3.1 million connected vehicles sold since 2014, Chevrolet and OnStar are likely to find at least of handful of folks eager to sign up for unlimited data in their cars. Would you pay monthly to have an unlimited hotspot in your car, or would you rather have unlimited data on your phone? Head down to the comments section and let us know.