Chevrolet adding remote theft alerts and proactive service warnings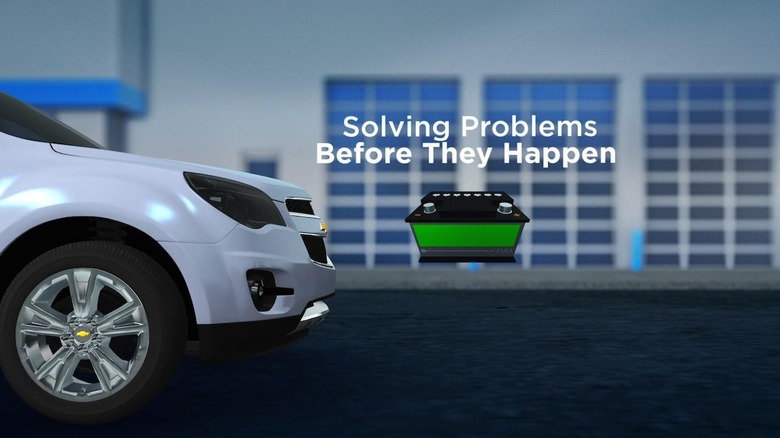 Your Chevrolet will soon be able to warn you from afar if it's broken into, and even warn you if you're likely to face a repair bill soon. Alongside Chevy's RemoteLink app, which currently allows for remote engine start and unlocking, the company will add Theft Alarm Notification, it confirmed in Detroit today, alerting subscribers to any attempt made to tamper with, or steal, their car when the alarm is activated.
The feature will optionally send out a text message, email, or even place a warning phone call to the registered user.
RemoteLink has been offered for some years now, though Chevrolet says it's gaining traction particularly as the company bakes 4G LTE into its cars. Over 50m RemoteLink "transactions" have been carried out so far in 2015 according to Terry Inch, Executive Director of Global Connected Customer Experience at Chevrolet, up considerably from 20m in the whole of 2013.
Meanwhile, Chevrolet's ambitions for its mobile connectivity will soon encompass predictive vehicle monitoring.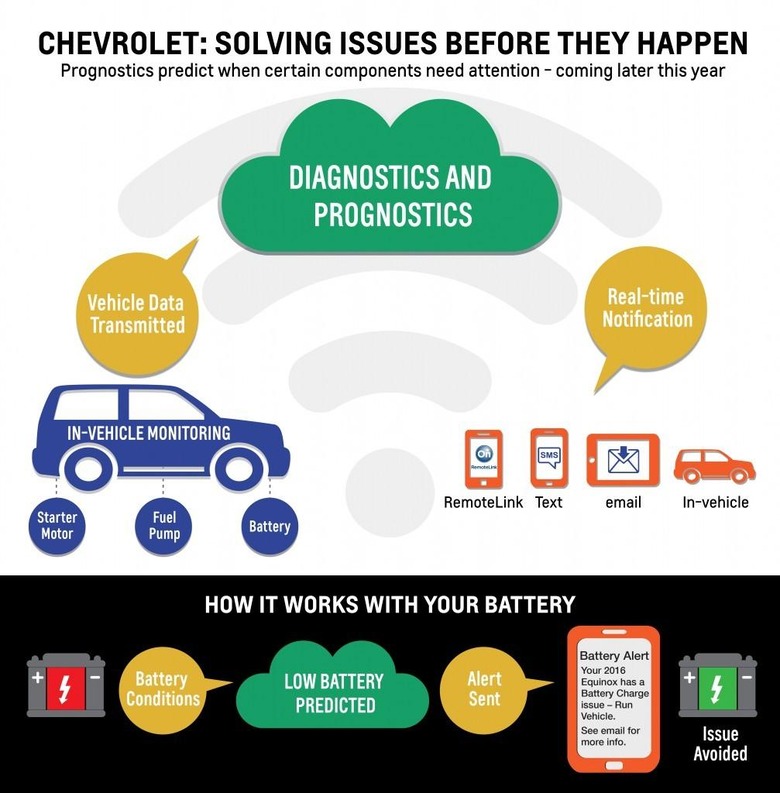 Dubbed Proactive Alerts, the new feature will be part of Chevy's Advanced Diagnostics system, and be able to track the performance of key drivetrain components. If the battery, fuel pump, or starter motor is likely to act up in the near future, the system will flag those up in advance.
Other car systems will be monitored in future iterations of the platform. Existing OnStar customers could opt into getting a monthly email with car health status, but this new feature will monitor them all in real-time.
Proactive Alerts will be launched in the 2016 model-year Corvette, Equinox, Tahoe, Suburban, Silverado, and Silverado HD models equipped with certain powertrains, though according to Inch is likely to spread across other cars in the company's line-up.
Update: An earlier version of this story described the Theft Alarm Notification service as part of OnStar RemoteLink, whereas Chevrolet tells us that it will be independent of that app. It will, however, require drivers to have a subscription to OnStar's Security or Guidance package.