Cheaper Xbox One with no disc drive denied by Microsoft exec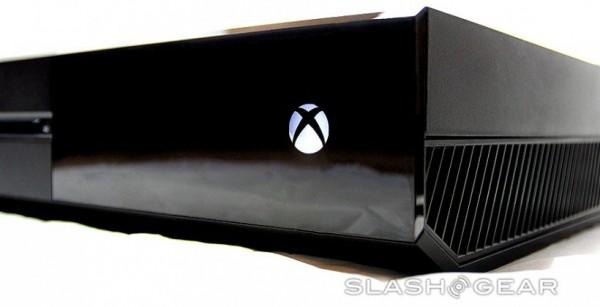 One of the big differences between the PS4 and the Xbox One game consoles in the eyes of consumers is price. The Xbox One at $499 is $100 more expensive than the PS4. Rumors have been circulating that Microsoft is working on a cheaper Xbox One.
The rumors claim that the cheaper Xbox One would do without one important bit of hardware to get the $100 price cut compared to the current console. That piece of hardware is its optical drive. That would mean any cheaper Xbox One without the disc drive would be good for digital downloads only.
One Microsoft exec has now stepped up and denied that the company is working on a disc free version of the Xbox One. The denial came in the form of a tweeted response to another tweet talking about the rumored $399 disc free Xbox One.
Microsoft's Aaron Greenberg simply said that you couldn't believe everything you read online. Greenburg is the Chief of Staff for Devices and Studios Group at Microsoft. He would certainly know what was coming from the software giant.
He could also be denying the cheaper Xbox One to save sales of the current console. Tech firms are notorious for denying something is in the works right up until it launches. With broadband speeds not that great in many parts of the world, I can't see a disc drive free Xbox One being that appealing for many. It's also hard to imagine cutting a disc drive alone saving $100. The rumors this week also claim that a white version of the Xbox One is coming soon.
SOURCE: Escapist Magazine