Cheaper RED 8K cameras teased in reported Foxconn deal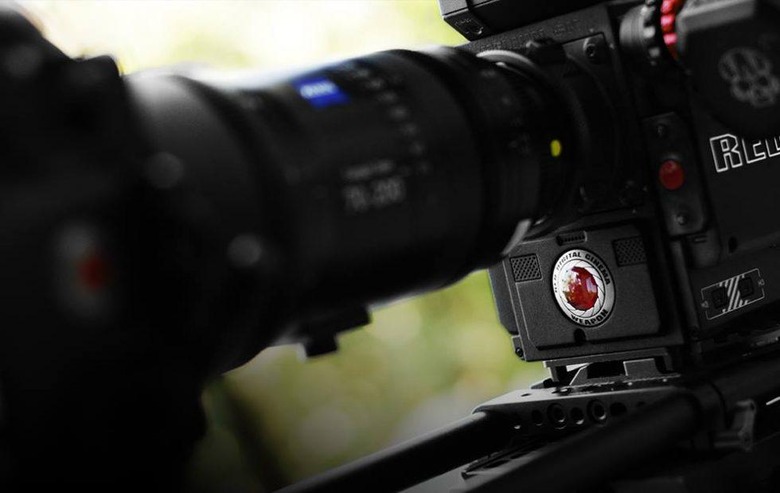 Foxconn and cult camera company RED are reportedly teaming up to make 8K more affordable, bringing the professional equipment to a new audience of videographers. RED, set up in 1999 by former Oakley founder Jim Jannard, has made a reputation for itself with high-end video equipment that has proved wildly popular among both those shooting motion pictures and YouTube alike.
Now, it seems, it's moving into its next phase. When RED started out almost two decades ago, its goal was to make an affordable 4K camera. 19 years on, that affordability project has shifted to 8K.
RED Digital Cinema certainly already offers a camera with such resolution. However, it's priced at around $30k, putting it well out of the reach of most users. According to Foxconn chairman Terry Gou, however, he's in talks with RED on a joint venture or partnership, the Nikkei reports.
"We will make cameras that will shoot professional-quality films in 8K resolution but at only a third of current prices and a third of current camera sizes," Gou claimed. It's part of Foxconn's attempt to better insert itself into the supply chain, rather than just assembling products – most notoriously the iPhone – on which the overall margins can be much smaller. As a result, Foxconn – also known as Hon Hai Precision Industry – has been on an acquisition and investment spree recently.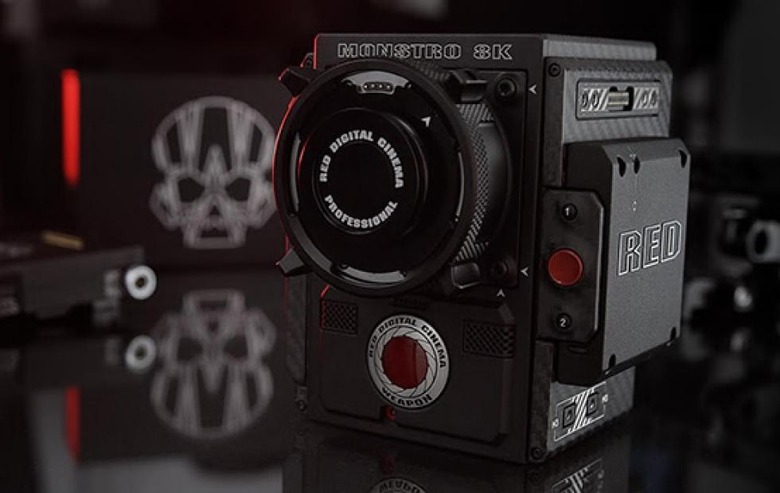 In July 2017, for example, Foxconn announced it would build a massive facility in the US state of Wisconsin. The project, estimated to be worth around $10bn, will be responsible for building LCD panels. Construction of the plant is expected to begin in April, buoyed by roughly $3bn in tax incentives Gou has been promised by the state.
Back in 2016, meanwhile, Foxconn acquired Sharp's semiconductor business. That may well end up being tied into the RED partnership, too, since Sharp's chips are also used with image sensors. Foxconn is counting on economies of scale, not to mention its existing heft in the ODM space, to give it an advantage there.
For RED fans, it might mean more affordable, high-resolution video cameras that can finally spread in the market. The camera firm has already announced one such foray, in the shape of the RED HYDROGEN One smartphone. Powered by Android, and with a 3D display, the handset has an interchangeable lens mount on the back of RED's own design, and is expected to ship this year.
RED is yet to comment on the reported deal, which sounds like it is still a work-in-progress. And, even if it all pans out, we're still talking about hardware that's a long way from mass-market. Even if Foxconn-made RED cameras were third of the current price, after all, that's still around $10k apiece.