Cheaper OLED TVs may finally be practical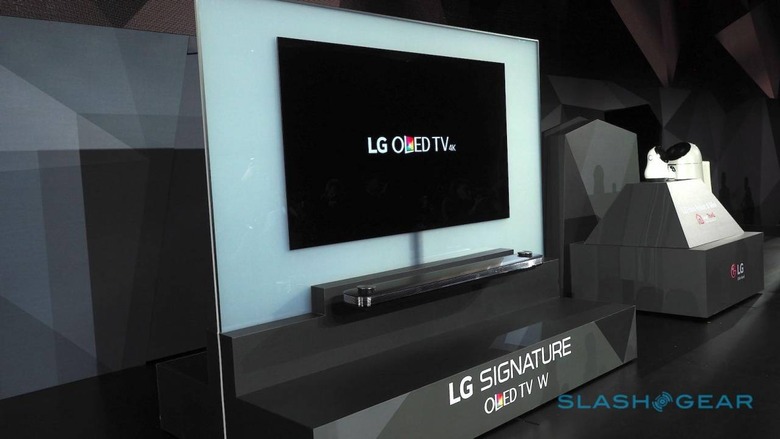 OLED TVs look set to get more affordable, with the news that LG Display has kicked off production at its latest panel production plant. The 8.5th generation OLED facility is in Guangzhou, China, and will be focused not on smartphone displays but the sort of sizable screens required for TVs.
That will include 55-, 65-, and 77-inch panels, LG Display said today. The facility will be capable of up to 2,200 x 2,500 mm production, shy of the 2,940 x 3,370 mm production it's able to do at its existing plant in Paju, Korea.
The advantage, LG Display says, is in both scale and price. Initially, the Guangzhou OLED panel plant will be able to churn out 60,000 sheets per month, for a total of around 720,000 per year. Come 2021, however, that's expected to grow to in excess of a million sheets each year.
Combined with Paju's output, the company says, the expectation is that it will be producing over 10 million OLED panels each year by 2022.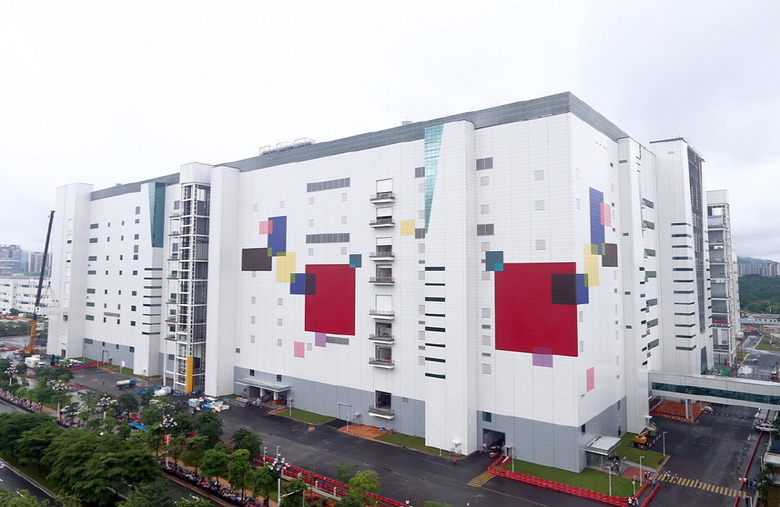 The upshot will be a greater supply of OLED screens, which LG Display says will also make for more affordable TVs. The company already supplies not only its own LG Electronics cousin, but TV-makers like Sony, Philips, and Hisense. As a result, panel sales are up: LG Display is predicting 3.8 million units in 2019, almost a million increase over 2018's figures.
The challenge for manufacturers, though, has been cost. While OLED sets now command a far less extravagant price tag than they did when the TV technology was in its infancy, they still generally come at a premium over LCD-based alternatives. That's been a side-effect of production bottlenecks and costs, with OLED panels more expensive to supply than LCD counterparts.
If LG Display can address that with this new 8.5th generation line, the economies of scale should start to shift in OLED's favor. Undoubtedly it'll still be a while before OLED TVs turn up on the bargain shelves of your local Walmart or Target, but undercutting current 55-inch models that are broadly available at around $1,400 seems eminently possible.
The advantage there is that OLED TVs tend to boast lower power consumption than LCD or LED, meaning running costs can be lower. They're also potentially thinner, since each pixel in an OLED panel is responsible for producing its own illumination, cutting out the need for a separate backlighting layer. Finally, contrast levels are generally better than other display types, a boon as HDR content grows in availability.