Charter's TWC acquisition gets approval from Justice Department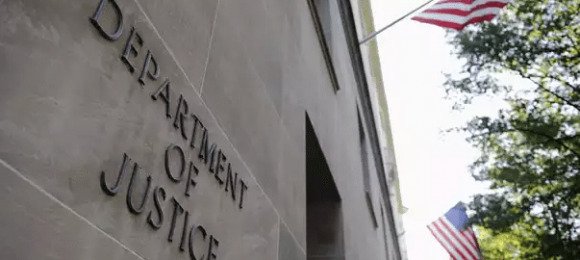 Charter's purchase of Time Warner Cable has been given the green light by the U.S. Department of Justice, it has announced, allowing the two companies to be merged into one. Under the deal, the merged entity will be known as New Charter; as well, Charter Communications will be buying Bright House networks. The deal is significant, and will lead Charter to become the second largest broadband Internet provider in the U.S.
The approval wasn't given without some reservations, though — namely, some new terms were necessary that required New Charter to agree it won't stop content providers from offering their shows online as well as through the service provider. The move is to ensure cable companies won't use their demands to stifle online video availability, a big concern among cord-cutters, among others.
As well, getting the Justice Department's approval was only one step in a bigger list of requirements — the acquisition will also have to be approved by the Federal Communications Commission. The agency's chairman Tom Wheeler has already made it known that approval is being sought conditionally, with the commission wanting to see stipulations that "will directly benefit consumers by bringing and protecting competition to the video marketplace and increasing broadband deployment."
Finally, Charter will also have to get approval from the state of California. Once that and the FCC is given, the deal will be free of restrictions, as the companies' boards have already given their blessings.
Comcast has previously tried to acquire Time Warner Cable, but ended up dropping its effort after strong indications of regulator opposition. Comcast had offered $45 billion for the company; according to reports, Charter is paying $55 billion for the provider.
SOURCE: Reuters