CES 2009: Sony W-Series and X-Series OLED PMPs official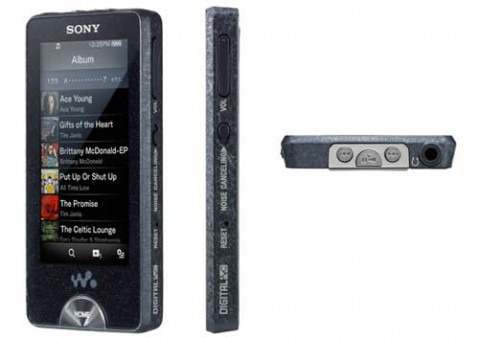 Sony has announced the W and X-series of Walkman MP3 players, in the shape of the NWZ-W202 2GB and the NWZ-X1051 16GB and NWZ-X1061 32GB.  The former has an active headphone system with jog dial control and ZAPPIN song search, while the latter players each have a 3-inch OLED touchscreen running at WQVGA resolution.  They have integrated WiFi and can wirelessly access YouTube and download podcasts while mobile.
The NWZ-W202 supports WMA, AAC, WMT and MP3 formats, and is capable of playing for over 12hrs with just 30 minutes of charging.  Meanwhile the NWZ-X1051 and NWZ-X1061 support MP3, WMA, AAC, L-PCM and AVC (H.263, MPEG-4 and WMV DRM formats.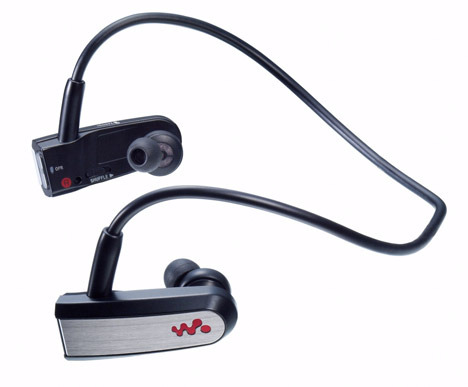 The X-Series also have digital noise cancellation, S-Master digital amplifier, Sony's Digital Clear Audio technologies and digital enhancement.  The W-series will be available in April, in black or pink, for around $70.  Meanwhile the X-Series will be available only in black come the summer; there's no word on price at present.