CES 2008: Logitech Squeezebox Duet Multi-Room Media System Takes On Sonos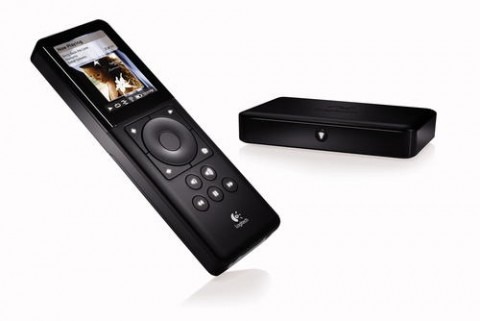 With Sonos' popular but expensive multi-room media streaming system in their sights, Logitech have launched their new Squeezebox Duet system at CES 2008.  A scrollwheel-enabled remote with 2.4-inch colour screen can display tracklistings, album art and even RSS feeds, together with personalised wallpaper and internet radio information.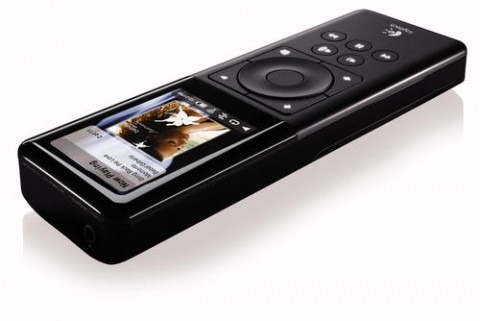 Unlike the Sonos system, which uses a proprietary wireless format, Logitech have opted for WiFi 'g', and the Squeezebox Duet can support multiple remotes and receivers that can either synchronise what they're playing or have different music in each room.  Logitech also have an online radio/storage service which allows users to listen to their own music without needing their computer on.

Most importantly, perhaps, Logitech are vastly undercutting Sonos: the starter kit will be priced at €399.99 ($589) when it launches in the US and Europe later this month, while extra receivers will run to €149.99 ($221) and remotes €299.99 ($442).