CES 2008: iRiver Announce P10 PMP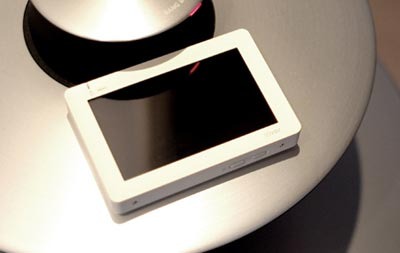 iRiver's latest riposte to the iPod juggernaut is the P10, a minimalist touchscreen PMP launched at CES 2008.  Using a 4-inch, 800 x 480 screen panel, 600MHz processor and built in DMB TV tuner, it's certainly in possession of the specs to lure a few buyers away from Apple's clutches.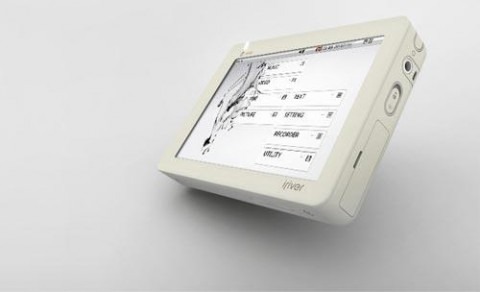 The P10 also has a built-in speaker, TV output and microphone, and can play back audio, video and photos.  It uses a 1.3-inch hard-drive rather than flash memory, so expect large capacity but poor shock protection relative to, say, the flash-based iPod Touch.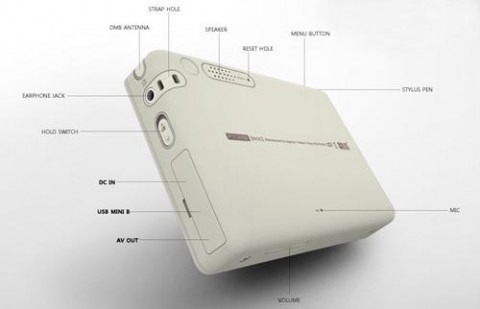 More information and hopefully some hands-on feedback when we visit iRiver's stand at CES!
iRiver [via GenerationMP3]