Centrino 2 processors arriving mid-July rather than August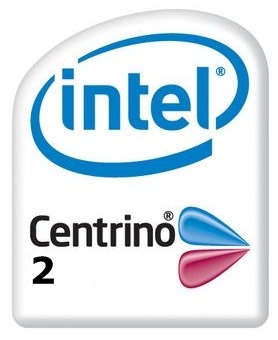 Centrino 2 processors were slated for August, but it might not be that long until we see the new chips in some upcoming mainstream notebooks. Intel is now anticipated the chip to be available to manufacturers as early as mid-July.
The first batch of releases would be 2.53Ghz and 2.8Ghz model accompanied by low power model running at 2.26Ghz, 2.4Ghz, and 2.54Ghz.
While these chips will be available earlier than planned, parts of Centrino 2 platform will not be launching at the same time. Intel's 802.11n and WiMax chipset will still be launching in August – Ultra-low voltage CPU will be available in September.
[via electronista]