Celltronix VR1 Bluetooth headset adds recording functionality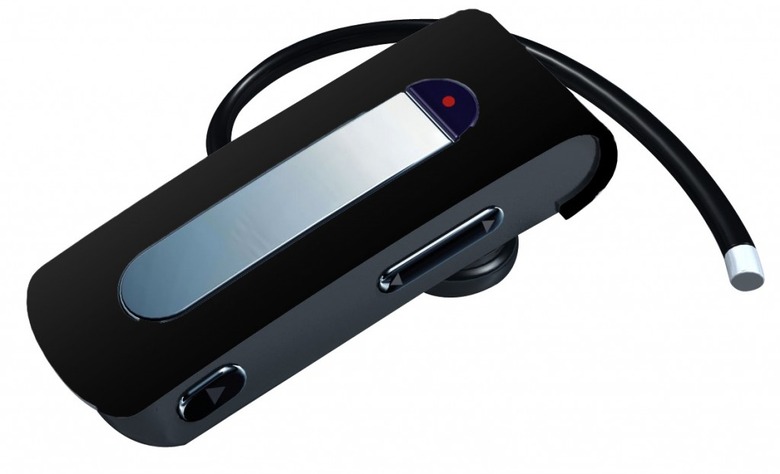 The ability to record phonecalls is pretty standard on cellphones these days, though it's arguably one of the less-commonly-used functions out there.  So we're a little bemused by the Celltronix VR1 Recordable Bluetooth Headset; as well as supporting Bluetooth 2.1+EDR with multipoint for dual simultaneous connections, it can record up to 8 minutes of your conversation.
That might be useful if you're desperate to grab a detail and you can't – or can't be bothered – to get your phone out of your pocket, but it's a very niche use all the same.  Still, dual-microphones and DSP should hopefully mean that audio quality is reasonable, though we'd hope that was the case given that adding a recording chip has massively inflated the price.  The Celltronix VR1 Recordable Bluetooth Headset is available now, priced at $109.
[via OhGizmo!]