CDMA iPhone Rumors Turn To India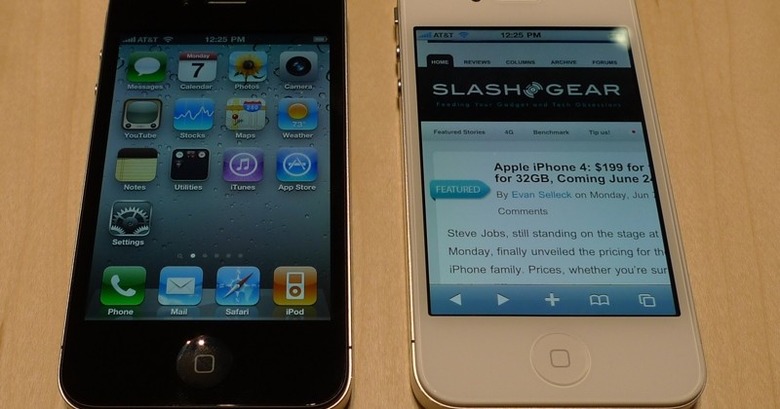 If you thought Windows Phone 7 would give you some respite from the perpetual CDMA iPhone 4 rumors, think again.  Rather than Verizon this time, however, it's a pair of Indian carriers tipped to be getting the radio-tweaked iOS smartphone; the WSJ claims to have heard from sources that "Tata [Teleservices Ltd.] has been in talks with them [Apple] for four to five months now" and that "this has been going on as India is a big market for CDMA. It [any launch] should benefit both parties."
An actual launch date for the two carriers, Reliance Communications Ltd. and Tata Teleservices Ltd., is unclear however, with the WSJ's sources unable to pin it down.  The most recent batch of Verizon rumors suggested the US network would be offering their own CDMA iPhone early in 2011, though of course Apple is refusing to comment on any of the speculation.
Analysts, meanwhile, are unclear on whether a CDMA iPhone would actually prove a significant benefit for Apple's progress in India, with more basic devices still accounting for the lion's share of sales.  In the first half of 2010, Apple accounted for less than 1-percent of the Indian market; in the same period, Nokia sales accounted for 71-percent.
[via Apple Insider]