CDMA iPhone 4 in Q4 2010 rumors resurface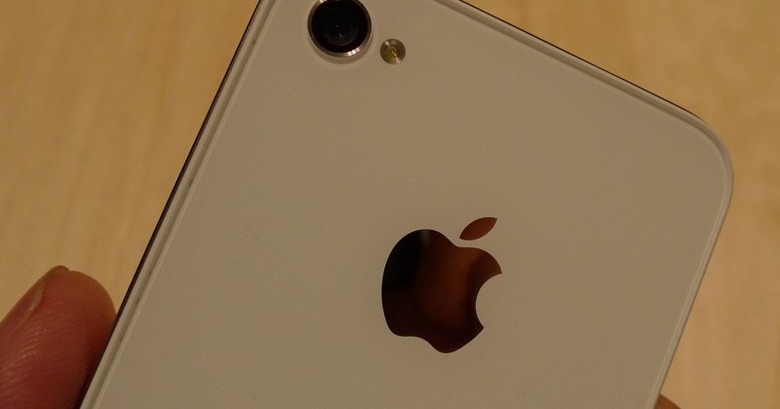 The iPhone 4 launch gave us little respite from the persistent rumors that Apple is working on a CDMA version of the smartphone for Verizon, and sure enough here's another set of mysterious "sources from component makers" tipping imminent EVDO iPhones.  According to DigiTimes, Pegatron is currently manufacturing CDMA iPhone 4 units in their Shanghai production facilities, with the handsets set to begin shipping to Apple in Q4 2010.
Unsurprisingly Apple themselves aren't saying anything about the possibility of a CDMA option, though if the AT&T problems experienced in recent days haven't got them at least pondering an alternative carrier partner then we'd be very surprised.  Of course, it's not unheard of for manufacturers to seed rumors themselves for their own benefit; Pegatron are apparently set to be listed on the Taiwan Stock Exchange come June 24th, and a strong industry profile certainly wouldn't hurt that first day share price.  For now, we'll just have to wait and see.
iPhone 4 hands-on:
[vms 1bc419542ce9fa43902d]