Catwoman spin-off tipped as Dark Knight Rises takes off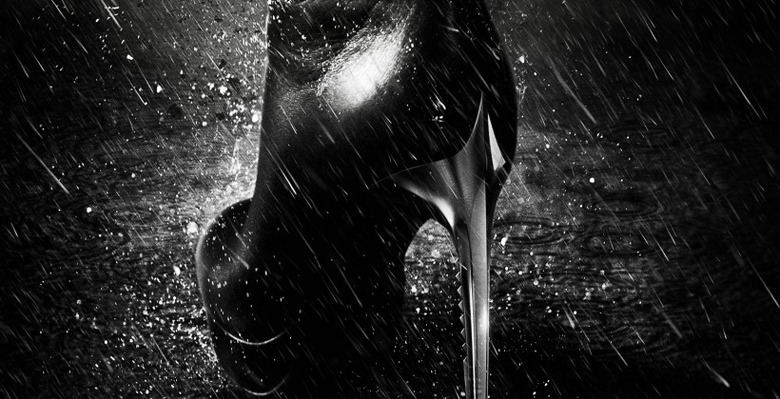 Those of you jumping for joy at having just seen the Batman movie you've been anticipating for four years can continue to to do a flip as both Anne Hathaway and Christopher Nolan have suggested a Catwoman movie may be in the works. Firs you'll want to speak with Hathaway whose noted that it'd basically only be possible if Nolan is attached to the movie as well. With the Dark Knight trilogy director connected to the new Superman movie as producer, hypothesizing the same credit for Catwoman may not be that far off.
Christopher Nolan has stated that he is "done" with the Batman franchise, but there's always room for involvement in other roles than the director's seat. Nolan noted with Access Hollywood that Hathaway was not only more than great as Catwoman in The Dark Knight Rises, she's certainly worthy of a follow-up as well.
"She's an incredible character and we're very excited to see her and hopefully we'll leave people wanting more. ... I certainly think she deserves [another chance], she's incredible." – Nolan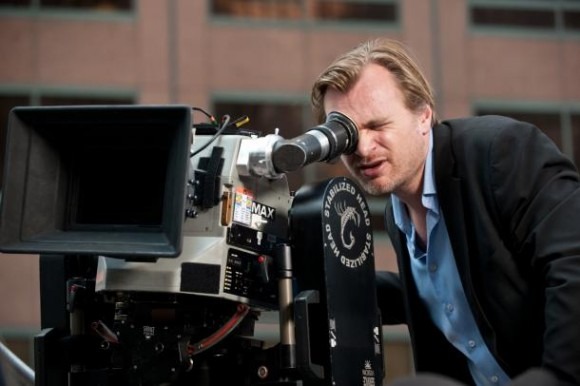 Speaking with Digital Spy this week, Hathaway confirmed that "it would be lovely" to continue to continue the Catwoman story from the point its at in The Dark Knight Rises. She also confirmed that she definitely did not base her Catwoman on past portrayals of the character, noting that "I thought it was probably best to focus on being a part of Chris Nolan's Gotham City."
"I think it would be lovely to see more of [Catwoman], but only if it's with the right people. She lives in this Gotham City and so it would have to be established by the people who have made this Gotham City. For me, at least." – Hathaway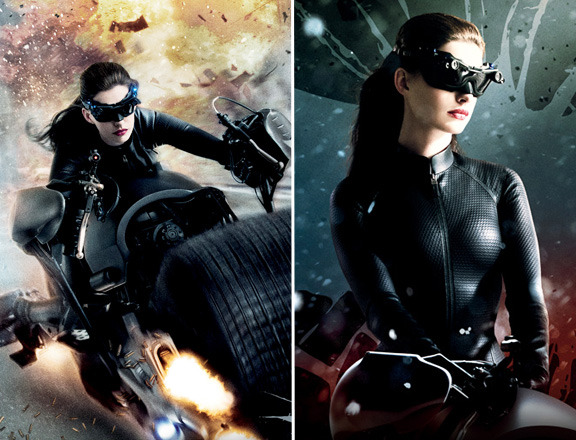 You can see The Dark Knight Rises in theaters across the USA this week – get out there and experience the last of the trilogy!