Castlevania Creator Crowdfunds New Game, Coming To PC, PS4, Xbox One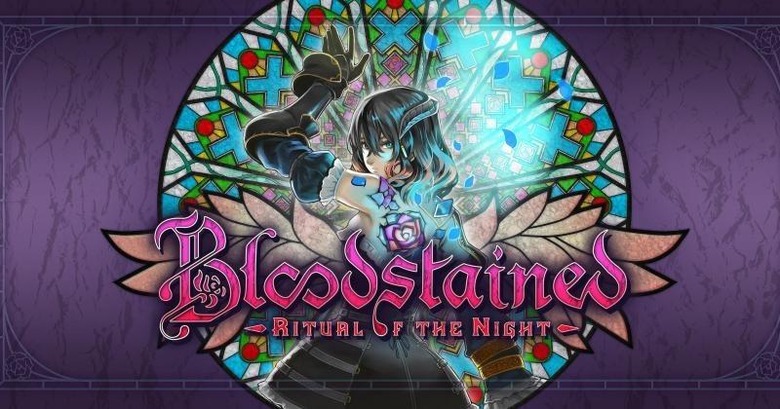 Kickstarter and its ilk have become dream makers for game developers, not just the occasional brilliant indie piece but even legends returning to their former glory. While that has been mostly the case in the West, the East is somewhat still catching up to the trend. We've seen Mighty No. 9 from Keiji Inafune of Rockman (Mega Man in the US) fame kick off in 2013. Now another Japanese legend is joining the fray. Bloodstained: Ritual of the Night is a gothic side-scrolling action platformer from the game designer who knows that genre best: Koji Igarashi or IGA, creator of Castlevania.
The Castlevania franchise gave birth to a coined term called "Igavania", a rather specific genre that combines the tried and tested mechanics of action platformers with the dark atmosphere of a gothic universe. While there are indeed many fans of this type of game, there has been some doubt about the actual demand, and hence profitability, of the genre in this time and age. Thus, a Kickstarter was, well, started, to banish those doubts. And so far it's doing a stellar job at that.
While it shares the same basic format of the game is reminiscent of Castlevania, but the similarities end there and IGA and his team really want to emphasize that Bloodstained is not, in any way, related to the Castlevania franchise beyond that. The story of the game revolves around a girl named Miriam, whose body is slowly becoming crystalized in stained glass patterns (hence the title) as part of an alchemist guild's curse. She travels through a castle filled with demons in search of her friend Gebel, a boy similarly cursed but already at the advanced stages.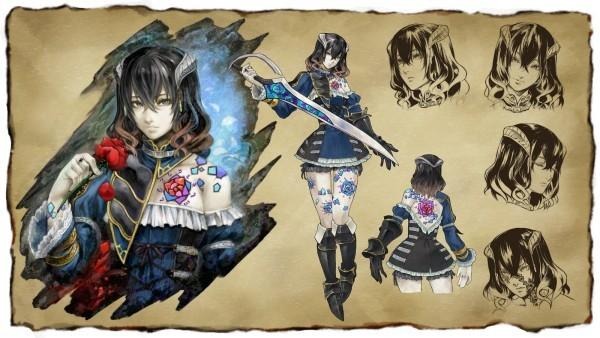 Bloodstained promises to deliver everything that Castlevania fans loved about the games, including the spirit of exploration, leveling up characters and their weapons, and crafting new weapons using loot. That said, the game will do something that Castlevania does not: use a 2.5D visual style. This is attributed to the choice of using Unreal Engine 4 as the backbone of the game as well as to balance development time and budget.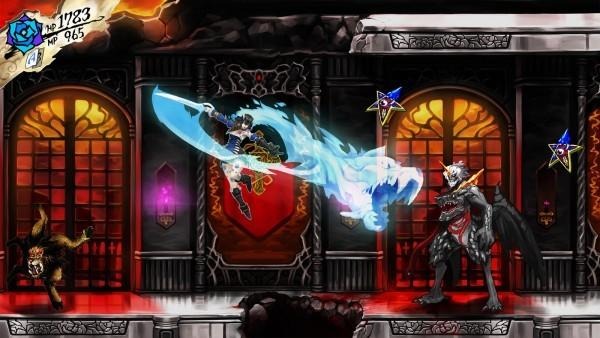 One other thing that might not sit well with some crowdfunding supporters is that the Kickstarter campaign isn't really looking to get funds to publish the game. IGA admits that they have already found people willing to finance the game but still need proof that the game will actually sell, figuratively and literally. Reaching almost double its $500,000 goal in less than 24 hours, there is very little doubt left about that. Bloodstained: Ritual of the Night will be available on PC, Xbox One, and PS4, both as digital downloads as well as physical discs. Sadly, Nintendo fans will be forced to sit this one out.
SOURCE: KIckstarter